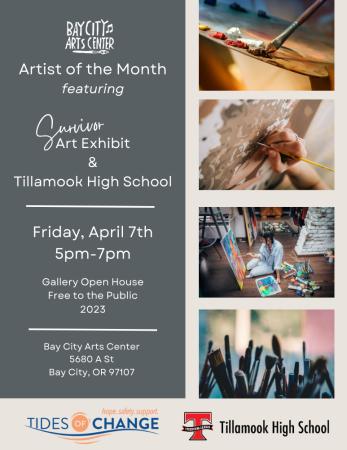 NOTE: June 14, 2022 Tillamook Lightwave Meeting is cancelled; TLW will only conduct one meeting this month.
The meeting will be held at Tillamook People's Utility District's Emergency Operations Center located at 1115 Pacific Avenue, Tillamook, OR 97141
The Tillamook Lightwave Board of Directors will conduct the following meeting on Tuesday June 28, 2022:
•8:30 a.m Tillamook Lightwave 2022/2023 Budget Hearing.
•9:30 a.m. Tillamook Lightwave Regular Board Meeting and 2022/2023 Budget Hearing.
•Any other matters that may come before the Board.
Those who require special accommodations should contact the PUD at 800-422-2535 or 503-842-2535.