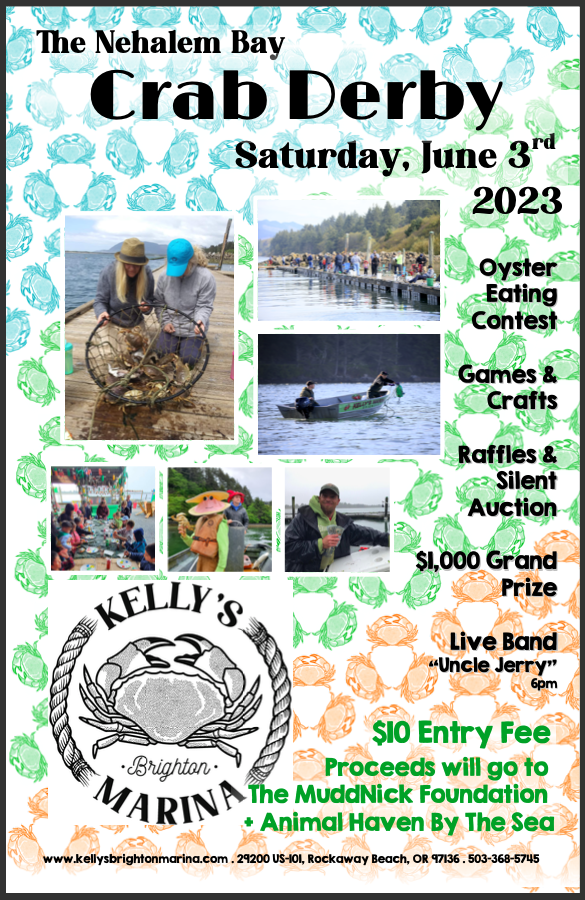 TILLAMOOK, OR – Tillamook Mayor Suzanne Weber has announced her candidacy for the Oregon Legislature in House District 32. The seat is currently held by Rep. Tiffiny Mitchell.
"I've spent my career helping kids and families right here on the North Coast," said Weber. "I'm tired of our community having no voice for our values in the Oregon House. Tiffiny Mitchell has voted time and time again for the extreme priorities of Portland politicians. I look forward to giving the voters a choice between my decades of experience fighting for rural Oregon and her legislative record."
In her first year in the Legislature, Mitchell racked up an extreme record. Mitchell voted for cap and trade, which would spike fuel prices for Oregonians and destroy rural jobs. She also voted to steal over $100 million from Oregonians' kicker tax checks and took retirement benefits away from retired government workers, including teachers.
"It's time for the North Coast to have a representative who serves the interests of our rural working families," continued Weber. "I've lived here for fifty years and have deep roots in this community. I am ready to go to work for you in Salem to protect what I know and love about the North Coast."
Weber's priorities are stopping the onslaught of fees, taxes and price increases stemming for Portland ideas that do nothing to help the Oregon Coast and protecting our natural-resource based jobs and the families who depend on them.
Weber has lived in Tillamook for 50 years and has served her community as an elementary school teacher for 30 years. After retiring from the Tillamook School District, Weber opened a small retail business, which she ran with her sister-in-law. In 2002, she was appointed to the Tillamook City Council, a position she held until 2010 when she was first elected mayor. Weber was re-elected for a third term in 2018.
For more about Weber, please visit weberfororegon.com.