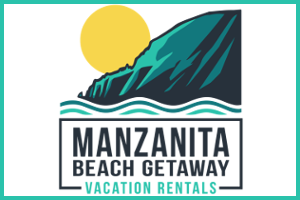 Here are photos from Day #1 – Oct. 5th.

The kids rotate through different stations, each with its own lesson.
Tillamook YMCA, Tillamook Oddfellows, Smokey the Bear, Oregon State Police, Tillamook FFA, Tillamook Pioneer Museum, Zweifel Farms, Sasquatch and the Noble Order of Muscovites all donated time to make the event a success.
Each student got to choose, decorate, and take home their own pumpkin.
"Today we had almost 400 students come through the activities," said Brett Hurliman.