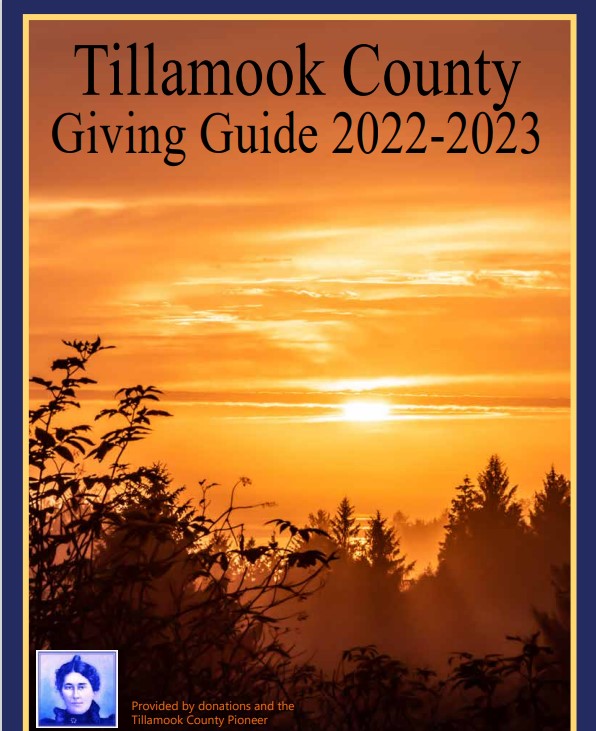 Pacific City, OR, January 25, 2021
Tillamook Off Road Trail Alliance (TORTA) announced an online fundraiser/raffle to help build the proposed "Buzzard Butte" trail system near Pacific City, OR. Thanks to several generous donors, raffle entries have a chance to win one of several prizes with the purchase of an originally designed TORTA sticker.
Entry prizes include a 2021 Norco Sight A2 mountain bike valued at $3,800, LoLo Racks 6 bike rear hitch mount rack valued at $700, a Dakine bike package valued at $250 and a Bubs Naturals supplement assortment. Winners will be announced March 26, 2021.
There are 3 different sticker entry levels, classic ($10, one entry), holographic ($100, fifteen entries) and ultra 'red-line' ($500, eighty entries). Entries are available to purchase online at tortamtb.com/fundraiser.
"These are some amazing generously donated prizes from companies who want to partner with us to see this project through," said TORTA President Marty Wisehart. "With the momentum from recent grants, and the help from this fundraiser, we are hoping to see a lot more development progress on this trail system."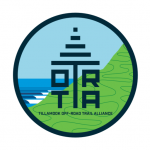 TORTA is a 501c3 nonprofit group of volunteers, focused on the proposed mountain bike trail network in the Hebo Ranger district of the Siuslaw Nation Forest. The two-million-dollar master plan includes over 35 miles of world-class single-track trails for all levels of mountain biking experience. All contest entries are tax-free donations.
Thanks to grants received from Travel Oregon, and Oregon State Parks, TORTA was able to complete a master plan, staking out trails within the Sand Lake restoration zone near Pacific City. Currently known as Buzzard Butte, the area providing ocean views and ideal riding conditions.
More information about TORTA and the fundraiser can be found at www.tortamtb.com.
TORTA was formed in 2018 in response to the opportunity of bringing recreation into the Hebo Ranger District through the Sand Lake Restorations zone. Their mission is to work with land managers, landowners, general public and trail user groups to build, maintain and advocate for non-motorized, off-road mountain bike trails in Tillamook County. They also collaborate with schools, local government, local business and allied agencies to promote and nurture the physical, mental, spiritual and economic benefits of mountain biking and trail stewardship for the people of Tillamook County and its visitors.