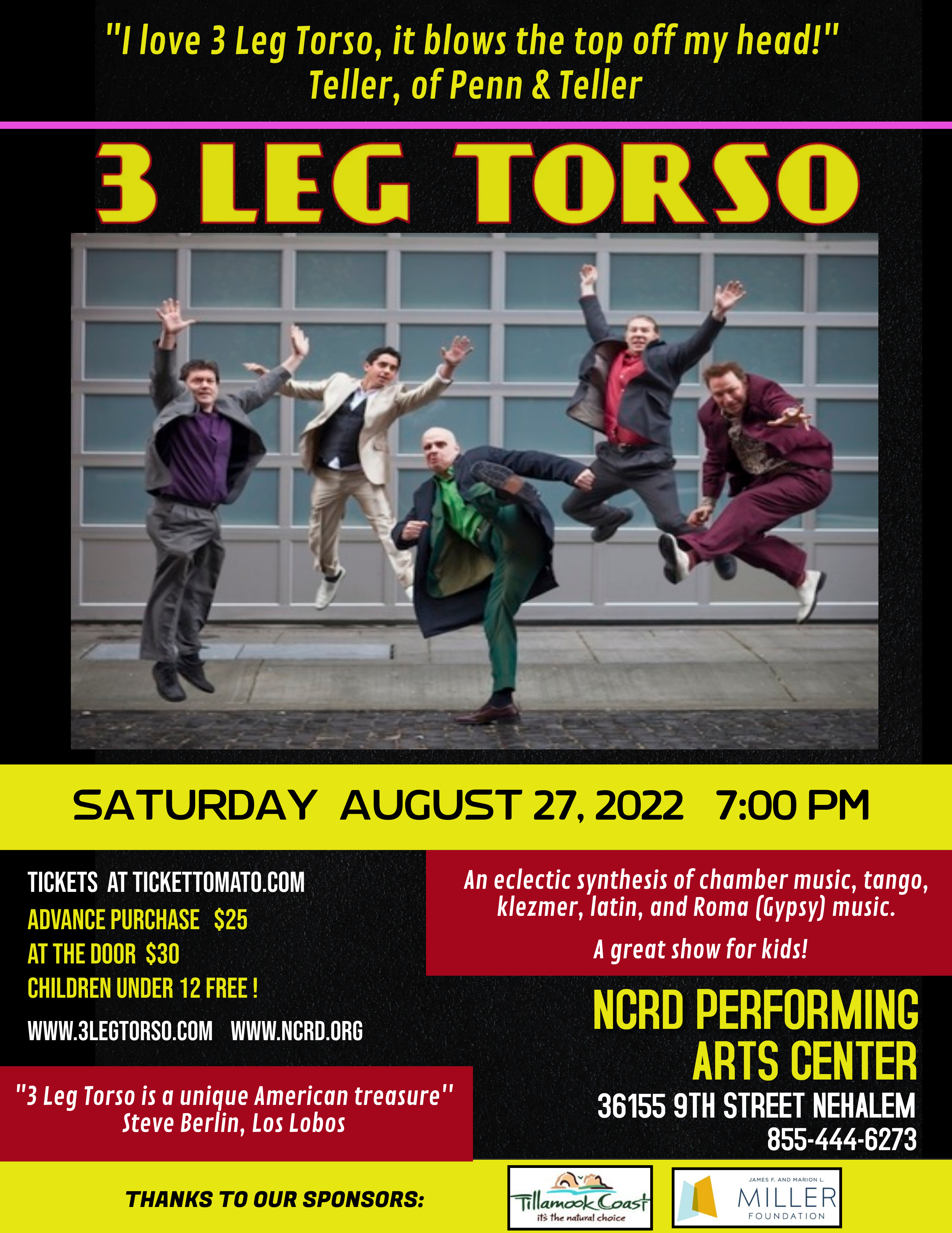 MEETING NOTICE – Tuesday, July 19, 2022
The meeting will be held at Tillamook People's Utility District 1115 Pacific Ave, Tillamook, OR 97141
•The Tillamook People's Utility District Board of Directors will conduct the following meetings.
•6:00 p.m.- Regular Board Meeting
Action items include:
•Approve a conservation loan in excess of $10,000.
•Approve the award of RFP 2022-5-2 to Wesco-Anixter for the purchase of (3) Padmount Regulators and for the General Manager to sign the Contract.
Those who require special accommodations should contact the PUD at 800-422-2535 or 503-842-2535.