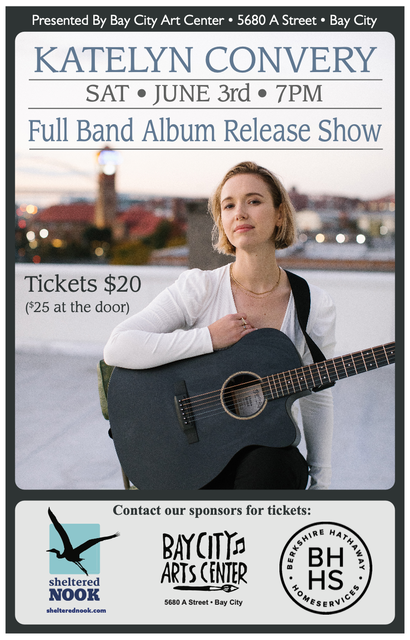 As of today, Wednesday, September 6th, 2017, until sometime next year, you will not be able to turn right, westbound, on 3rd Street from Main Avenue. This pattern will remain until the Main Avenue downtown sidewalks, paving, is complete, as part of the overall ODOT bridge construction. You will need to use alternate route(s), to include 1st Street, to go west, especially towards the hospital.
Tomorrow, Thursday, September 7th, Front Street will also be closed at North Main Avenue, and will remain closed until the bridge construction is done.
Tomorrow, Thursday, September 7th, there will be a new route for First Street. Recently, to go north, if you were eastbound on First Street toward Main Avenue, you had to go right on Main Avenue to Third Street and back on Pacific Avenue north. As of Thursday, 1st Street, between Main Avenue and Pacific Avenue will be four lanes, two each way. So you can now go eastbound on 1st to Main Avenue, cross east on First Street through Main Avenue to Pacific Avenue and then, with the lights, turn left and go north on North Main. You will not have to navigate through downtown to go north. This change will be permanent. There will be two lanes on First Street, both of which will turn to the left to go north onto North Main. You will then merge to one lane to go over the new bridge. Once construction is done next year there will be two lanes each way over the new bridge.
As of tomorrow, Thursday, southbound North Main traffic will also temporarily be brought over the new bridge in one lane. This is so they can tear out the other side of the bridge. The one lane will go back to two lanes just before the intersection with First Street so if you need to turn on First Street to go west, be prepared to get over to the right. It will be a short second lane on the right so please focus and be prepared.
Please really watch and be careful in the construction zone, especially right now. There are changes and a lot of activity being done before the rains return. The more they can get done now in good weather, the sooner some of the impacts will be gone. Please plan you trips through downtown and give yourself a little more time.