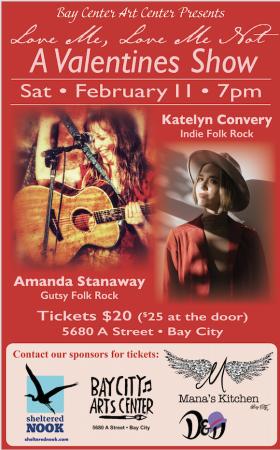 By Chief Ray Rau, Tillamook PD
On 12/18/22 at approximately 8:06am a Tillamook Police Officer and 2 Tillamook County Sheriff's Office Deputies responded to the Sheridan Square Apartments in Tillamook for a report of a suspicious male sleeping in a chair in the hallway who didn't live there.
They located 21 year old Edward Don Merrill, no residence, who was the suspect in the burglary and vehicle theft in Garibaldi early yesterday morning December 17, 2022, that turned into a pursuit that came into Tillamook.
Mr. Merrilll resisted arrest and ended up not getting the desired results he wanted by choosing to take that path.
He was lodged in the Tillamook County Jail on recommended charges of UUMVx3, Assault on a Public Safety Officer, Felony Elude, Misdemeanor Elude on foot, Resisting Arrest, Reckless Driving and Burglary I.
There are other vehicle thefts where Mr. Merrill was recently arrested that haven't made their way through the court system.
We'd like to thank the observant residents who called dispatch today so we could locate and arrest the suspect inside an apartment complex.
It was made so quickly and safely because of your efforts. We appreciate all of you and it's our honor to serve you.