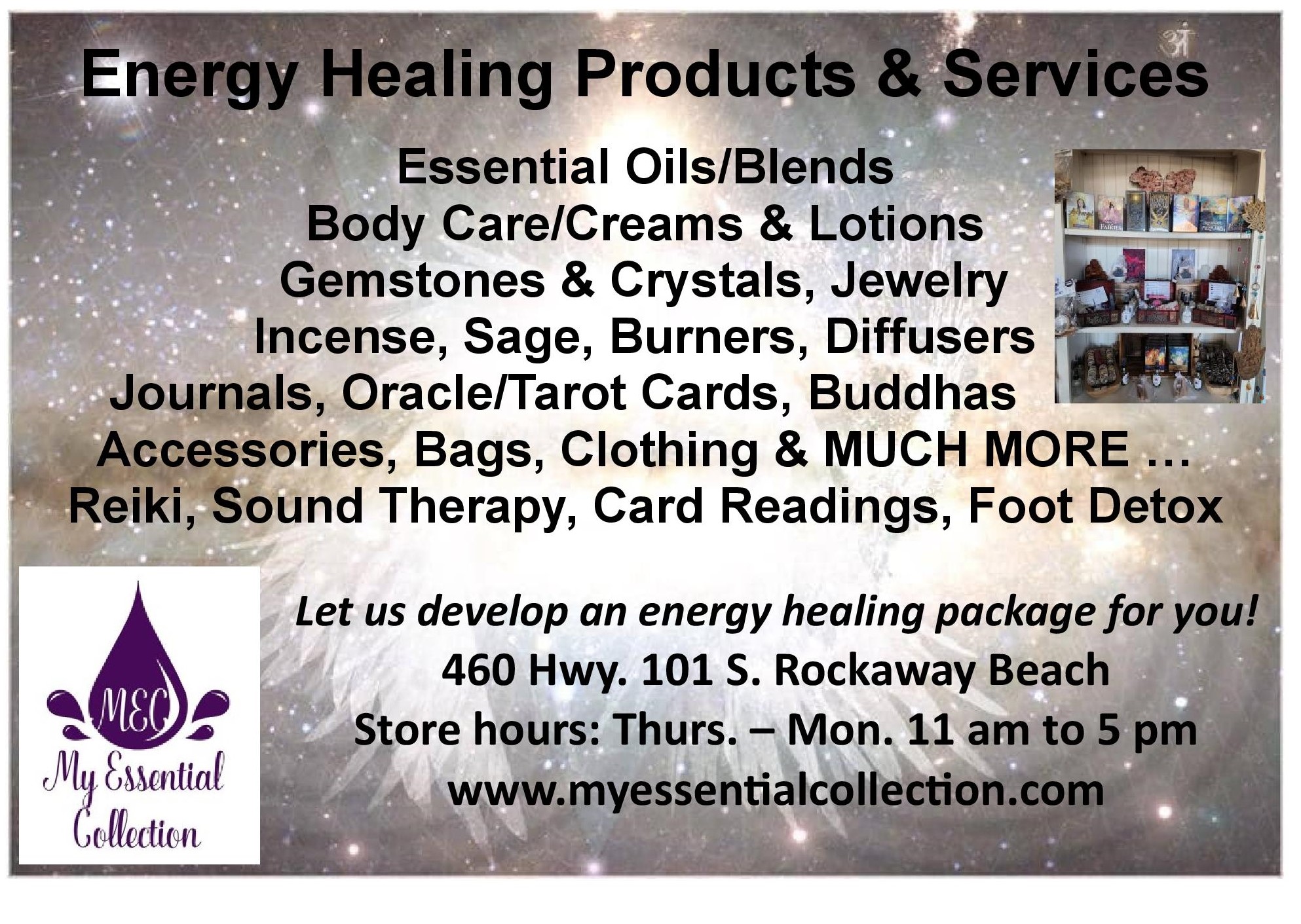 EDITOR'S NOTE: The original press release contained the address of the incident, and we have removed it as we felt it was an invasion of privacy for the family and especially because it involves minors. This was before reviewing comments on social media that agree with this Pioneer policy. We are diligently trying to do what is best for the community.
On Wednesday January 22nd, at 8:47 PM, Tillamook Police Officers responded with Tillamook Regional Medical Center ambulance to a home on 1st Street in Tillamook on a 911 medical emergency response. Initial information was that a child had been shot with a crossbow.
Upon arrival it was determined that a 12 year old male had been shot in the face with a small crossbow. He was shot by a 13 year old male. This occurred in the home and the males are brothers. This occurred during an argument.
The 12 year old victim was transported to the emergency room by ambulance in stable condition. The case is under investigation and has been initially submitted to the Tillamook County Juvenile Department for review. Parent(s) were home at the time of the incident.