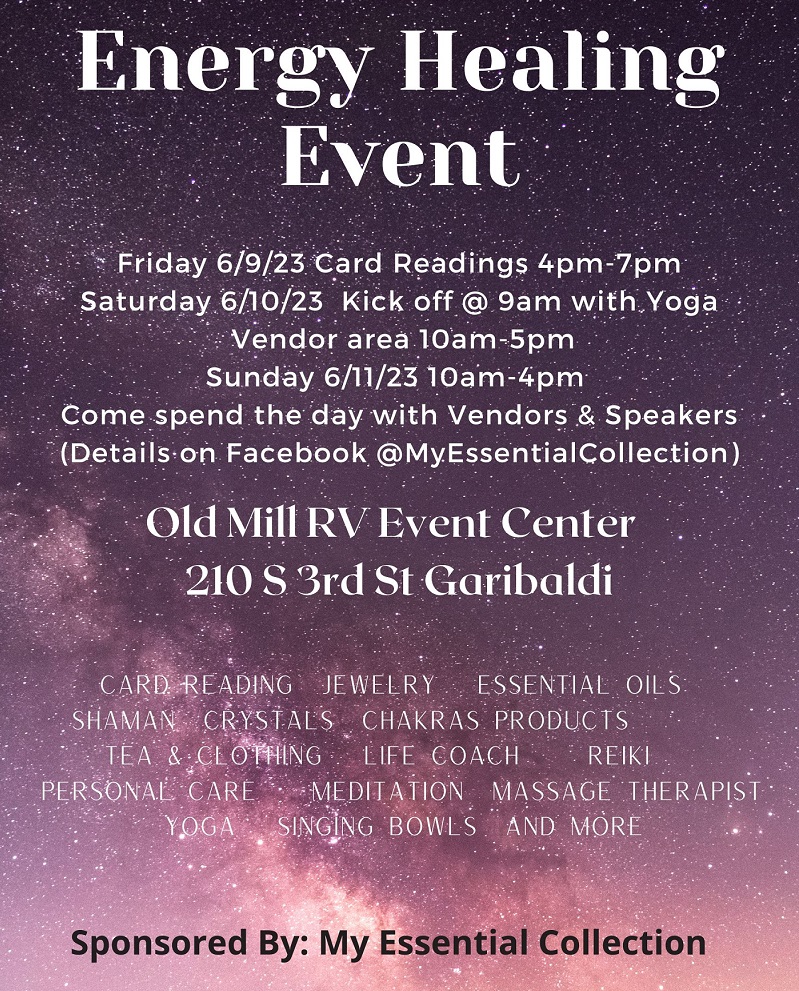 TILLAMOOK, OR – March 23, 2021 – Tillamook PUD is pleased to announce the local organizations that have been selected to receive funding through the 2021 Tillamook PUD Community Support Grant program.
This year a total of 27 applications requesting a combined amount of over $210,000 in funding were received. With so many valuable community projects submitted and limited funds budgeted towards the program, the selection decision was especially challenging for the Board of Directors.
After a comprehensive review process, the Tillamook PUD Board of Directors awarded funds to the following 16 entities for their community projects:
• Anyway Foundation- for electrical work at the HomeGrown Farm Stand.
• Emergency Volunteer Corps of Nehalem Bay – for portable solar-powered ham radio base stations.
• Garibaldi Cultural Heritage Initiative – for electrical and heating improvement work at the Historic Boathouse.
• Hoffman Center for the Arts – for classroom lighting upgrades.
• Lower Nehalem Community Trust – for equipment at the ACF Community Garden.
• Meals for Seniors, Inc. – to replace the program's freezer.
• Netarts- Oceanside Fire Department – for the Oceanside stairway lighting project.
• Pacific City Farmers Market – for market promotional efforts.
• Sandlake Grange – for electrical upgrades at the Grange.
• South Tillamook County Emergency Volunteer Corps – for the emergency supplies shed project.
• Tillamook County Habitat for Humanity – for electrical and heating work at the Hebo home building site.
• Tillamook County Pioneer Museum – for the reliable heating project at the museum.
• Tillamook Food Pantry – for the walk-in freezer and refrigeration project.
• Tillamook Swiss Society – for the Swiss Hall roof repair project.
• Vital Vessel Project – for the Wheeler Micro Farm project.
• Wheeler Enhancement Team – for the restoration work at the Wheeler Train Station and restrooms.
The Community Support Grant Program was developed 20 years ago to assist local not-for-profit organizations in funding projects that promote economic growth and enhance community liveability in Tillamook County. Each year the Board of Directors budget funds towards the program, the amount budgeted for the program in 2021 was $75,000.
Tillamook PUD is delighted to support the work of these outstanding organizations and looks forward to the diverse positive impacts each project will have within the community.