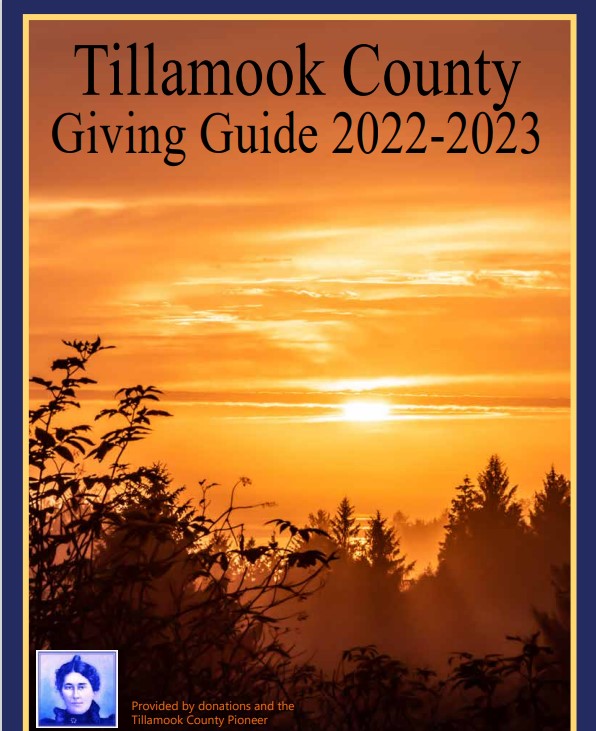 The meeting will be held at Tillamook People's Utility District  1115 Pacific Ave, Tillamook, OR 97141
The Tillamook People's Utility District Board of Directors will conduct the following meetings:
3:30 p.m. Executive Session will be held according to ORS 192.660 (2) (e) to conduct deliberations with person you have designated to negotiate real property transactions.
4:00 p.m. Strategic Planning Workshop
6:00 p.m.- Regular Board Meeting
Action items include:
Approve the Tillamook PUD Wildfire Mitigation Plan as updated.
Approve the Award of RFP 2022-5-1 to G&W Electric Company for the Purchase of four (4) Padmounted Switchgear and for the General Manager to Sign the Contract.
Approve update to Policy 3-4, Billing to Rental Owners Between Tenants.
Approve Workers Compensation insurance coverage for the 2022-2023 plan year.
Those who require special accommodations should contact the PUD at 800-422-2535 or 503-842-2535.