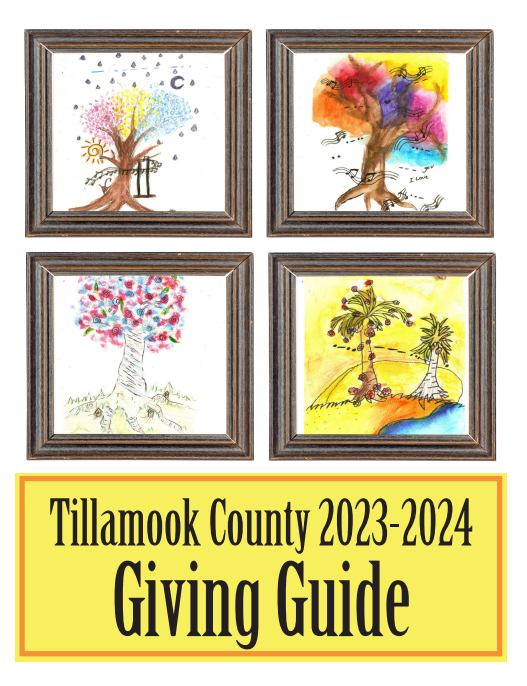 Tillamook PUD has received multiple reports today, October 9, 2021 of a phone scam happening. A group of people are calling local residents claiming to be a Tillamook PUD representative and demanding money or they will turn off the electricity at the location. This is not Tillamook PUD.
Please be cautious and be sure to never give your personal information out to anyone if you cannot verify who they are. If you are in doubt, call Tillamook PUD. Toll-Free (800) 422–2535 or (503) 842–2535 (regular business hours) or PHONE — EMERGENCY AFTER HOURS
Toll-Free (800) 842–2122 or (503) 842–2122
Beware of phone scams. If you receive a phone call that you are not sure about, hang up and call us at one of the numbers above.
Stay Safe!