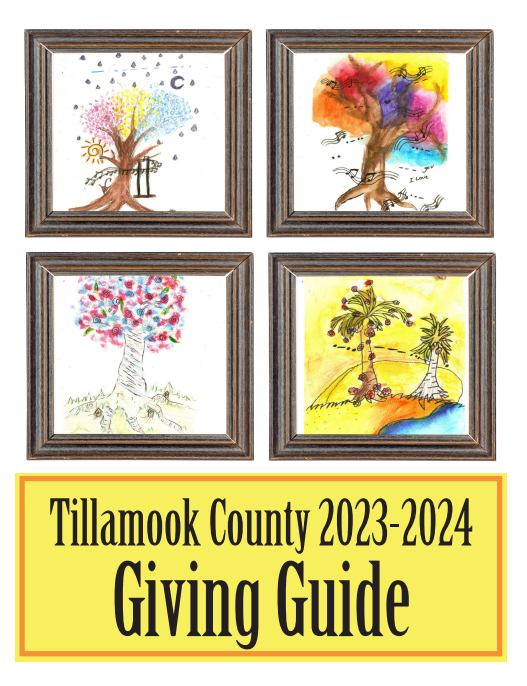 2017 Junior Softball Oregon State Champions Tillamook Red Fury
Junior (14u) Division Little League Softball

The Team:
Manager:  Steve Carney, Coaches – Janet Satter and Andy Boomer
Players: Haylee Burgett, Lexie Crabtree, Natilee Dentel, Alli Dixson, Nessa Hurliman, Krista Knutsen, Maicee Malcom, Hannah Nelson, Sage Veek-Petersen, Audra Stelzig, Emma Taksdal and Daisy Valencia
Tillamook Red Fury has won the 2017 State Championship, earning a spot in the Regional Tournament in Tucson, Arizona starting on July 20th where they will face State Champions from Alaska, Washington, Northern California, Southern California, Montana, Utah, and Arizona.
Steve Carney started the team 11 years ago, and three years ago in 2014, this team also made the trip to the Western Regional Tournament. According to Coach Janet Satter, "These girls have been playing together for several years, and a couple of them watched their sisters in the tournament." Of particular note, is that the Tillamook team competed with "all-star" teams at the state tournament. "These are the 12 girls that came out for the team," said Satter. "In the cities, it's the best players from several teams in that league. This is really a big accomplishment for Tillamook."
The Red Fury's league record this year is 16-1 and 4-0 for the state tournament.  20-1 overall league record for the season.
Fans can view the games live on isorecast at the following link:
http://data.iscorecentral.com/iscorecast/baseball/scorecast.html?c=U653x46w98
Here is a link to the Western Regional Tournament (Tucson) Information where you can find the bracket scheduling, game updates, etc.:
West Region Jr. Softball Tournament
Arizona District 5 Little League
The Tillamook Red Fury's first game is scheduled for Thursday July 20th at 5 pm against Washington.
Winning the state tournament was the "easy" part – now the girls and their families have to raise $20,000 to pay for the teams trip to Arizona.
Here is a link to the team's Go Fund Me page,  https://www.gofundme.com/tillamook-red-fury-state-champions or donations can be made through the YMCA.  See address for donation information below. The Team will be at the Tillamook Farmers Market, and look for the car wash. Donations can be left at Lucky Bear Soap Co., 1907 2nd St.; Zwald Trucking, 9980 S. Prairie Rd.; at the YMCA, 610 Stillwell, or contact Janet Satter.
"We are seeking the community's help to participate in this amazing opportunity! We have a very short window to raise the funds required and sincerely appreciate any assistance you can offer," said the team.
About the Red Fury girls softball team: It is the mission of Tillamook Red Fury to provide an opportunity for young women to play fastpitch softball in an atmosphere that encourages and promotes respect, teamwork, friendly competition, amicable relationships, good sportsmanship and community. These young ladies proudly represent Tillamook and are complimented wherever they go by their peers, opponents, other coaches, parents and umpires for their kindness, friendliness, and good sportsmanship.
THANK YOU in advance for your consideration and support of the wonderful young ladies known as Tillamook Red Fury!
"Tillamook is an amazing community, and we couldn't have this program without the generous support of our community," added Coach Satter.
If you need a Tax Deductible Receipt, please make your check payable to: Tillamook YMCA and write "Tillamook Red Fury" in the Memo Line. If you do not need a Tax Deductible Receipt, please make your check payable to: Tillamook Red Fury
2017 State Champions.
Tillamook County Family YMCA 610 Stillwell St. Tillamook, OR 97141
Email: janetsatter@yahoo.com, Phone/Text: (503) 812-5220, Facebook Page: "Tillamook Red Fury"