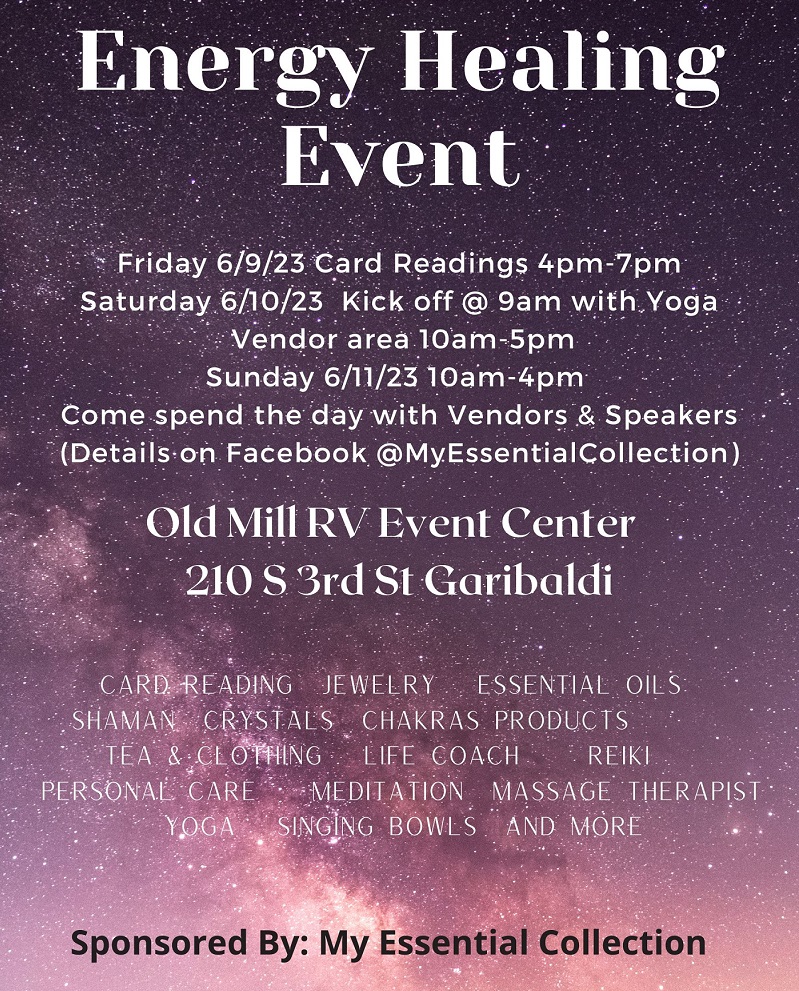 Tillamook Regional Medical Center (TRMC) received $15,000 from the OHSU Knight Cancer Institute Community Partnership Program to implement a Step It Up! walking group program with the goal of enhancing social support and symptom management for Tillamook County cancer survivors and their support networks.
Physical activity is vital to a healthy life. Walking is a low-cost, easy-to-do activity with many health benefits. And walking groups have been shown to improve both physical and mental well-being. The goal of the Step It Up! Tillamook Cancer Survivors program is to providing cancer survivors and their support networks—friends and family—with access to fun and friendly walking groups that will help them to better cope with the disease, manage their stress, and benefit from a healthy habit.
"This ongoing support from the Community Partnership Program will help our community to meet mental and physical needs for cancer survivors in Tillamook County," stated David Butler, TRMC president. "We're delighted that Michelle Jenck and the Tillamook County Year of Wellness (YOW) are leading out in this community-wide project that will pilot walking groups in all three regions of Tillamook County."
Michelle Jenck shared, "Over the past two years, the grassroots coalition of community partners that have come together as YOW have had a focus on physical activity as a key to healthy living. The Step It Up! Program is an evidence-based approach that provides a wonderful way for community walking groups to welcome and support cancer survivors and their friends and family. More information will be coming out soon about the walking group kick-off the week of April 2-7. Watch for updates on the Tillamook County Year of Wellness Facebook Page."
Other key community stakeholders in the Step It Up! Tillamook project include: OSU Extension Service, North County Recreation District, The Rinehart Clinic, South Tillamook County community liaison, Tillamook County Community Health Centers, and the Tillamook Family YMCA.
This project is funded through the OHSU Knight Cancer Institute Community Partnership Program. This program designed to build sustainable collaborations with Oregon communities by providing grants and other resources to foster development of community‐identified cancer prevention, early detection, treatment, and survivorship projects. The OHSU Knight Cancer Institute has made a decade‐long commitment to invest in this program to develop robust, sustainable programs that benefit the health of all Oregonians. Additional information about the program is available on the OHSU Knight Cancer Institute's website.