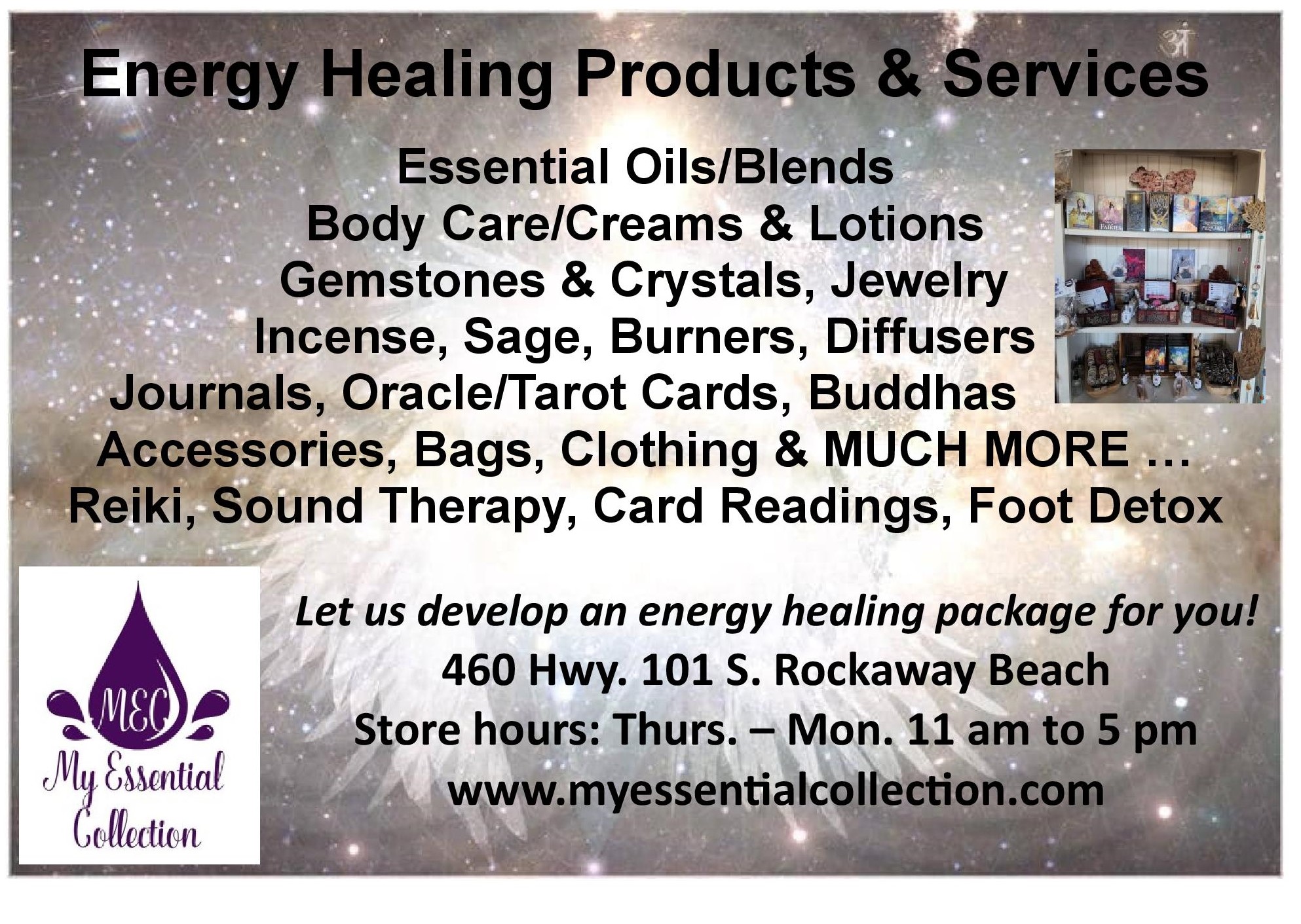 Tillamook, OR – Tillamook Bay Community College, Small Business Development Center (Tillamook SBDC) is pleased to offer a FREE legislative video town hall in conjunction with the Lincoln County SBDC. The forum is scheduled for Friday, April 5th at 7:30 am in the PRI building room 114.
This half hour forum provides Tillamook County residents with a live, interactive video opportunity direct to Salem. Participants can hear from two of their elected representatives –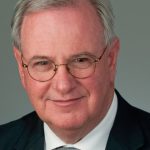 Rep. David Gomberg and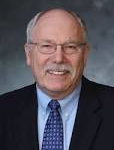 Sen. Arnie Roblan, as they update their constituents on the ongoing biennial legislative session in Salem.
Participants can ask questions directly of their elected officials as time allows.
The public is invited, and there is no admission charge.
Please don't hesitate to contact the Tillamook SBDC at 503-842-8222 x1420 with any additional questions.