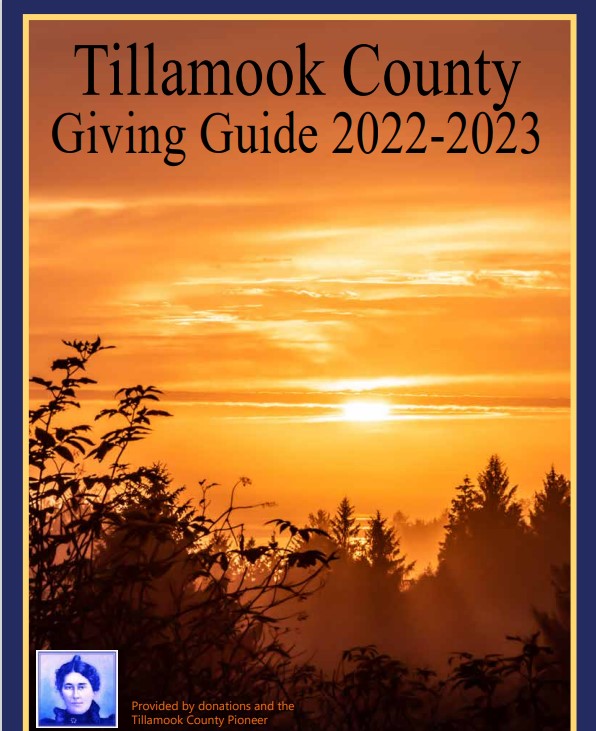 Tillamook School District #9 families can have an active role in selecting the next superintendent for TSD#9.
Please see information below on how you can assist with the superintendent search.
Human Capital Enterprises has been engaged to assist the Tillamook School District Board of Directors in the search for our next Superintendent. They will gather input from our families in two different ways. First, we ask that all families complete the input survey linked see below. Focus groups will also be conducted virtually to hear directly from a variety of stakeholders about TSD9 and our needs. Families will have an opportunity to participate in three different focus groups conducted on the following days and times.
Tuesday, January 24, 2023 at 5.3Dpm (in English)
Tuesday, January 24, 2023 at 6.30pm (in English)
Wednesday, January 25, 2023 at 6.30pm (in Spanish)
Focus group sessions are 40-minutes in length and will occur over Zoom. If you are interested in participating in a focus group, please complete the form in English or in Spanish, links below. Decisions will be determined through a random lottery, with care to ensure representation across buildings.
The interest form must be completed no later than 5 pm Wednesday. January 18, 2023. If you are selected, you will receive notification an Thursday, January 19, 2023.
Your input and perspective is important to the process. Please remember, regardless of whether you are selected for a focus group or not, you have the opportunity to share your thoughts on preferred characteristics in our next Superintendent through the survey linked above. Thank you in advance for taking the time to complete that.