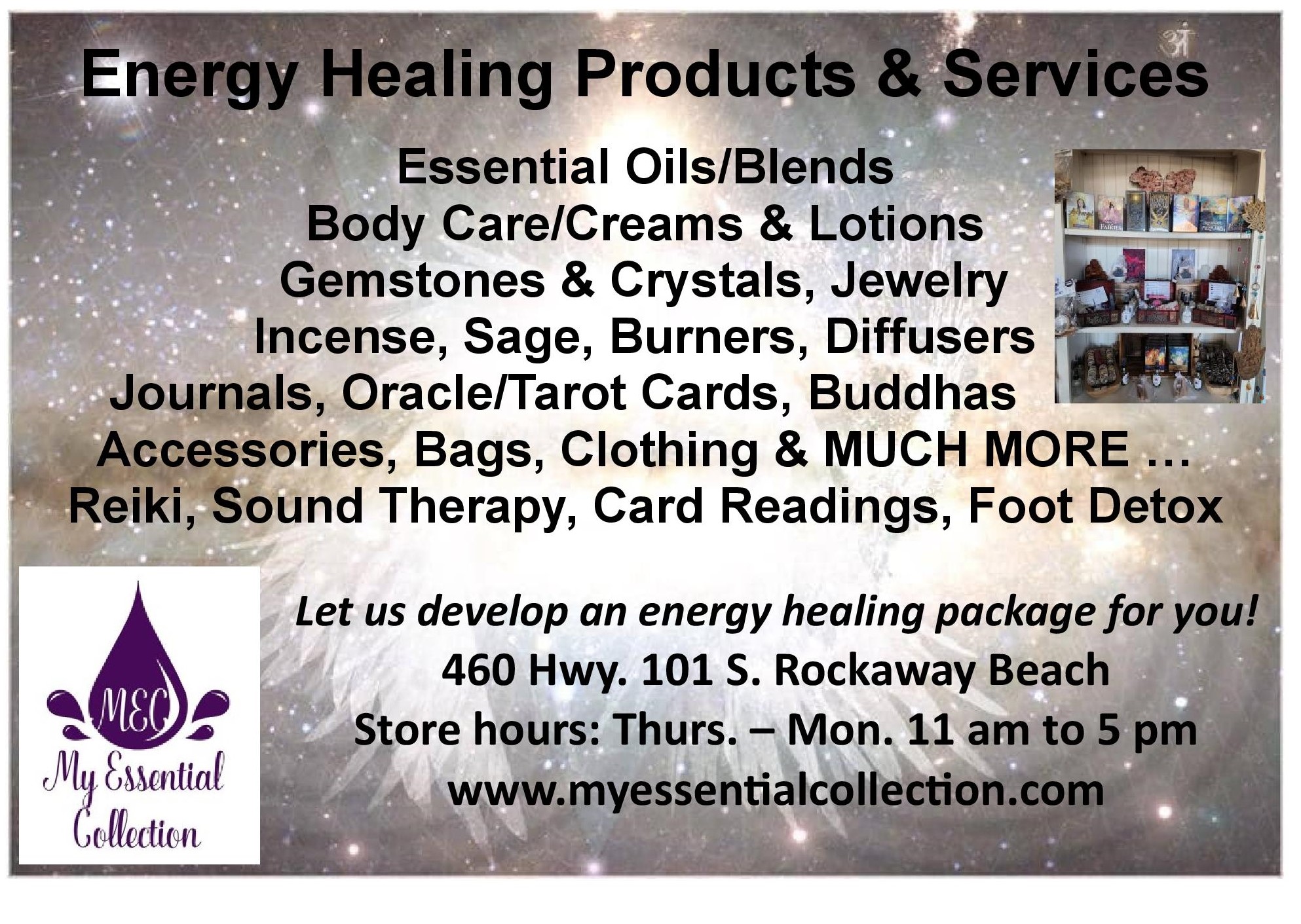 Short stories, poetry, and tacos are on the menu for Father's Day, June 20th at Tacos La Providencia in Tillamook. The first of what is envisioned to become an annual event is titled the Tillamook Short Story, Poetry & Tacos Extravaganza will start at 4 pm.
Attendees will enjoy the best Tex-Mex in the Pacific Northwest while listening as three widely unknown Oregon writers – Tom Vandel, John Ostrander, and Eliot Thompson – spill their "literal" guts on the back patio at Tacos La Providencia, located at 1100 North Main in Tillamook.
The public is invited. Admission is free but you can tip if you wish, or make a donation to the cause of the day: Tides of Change (gender crisis center). Bring an open mind and appetite.