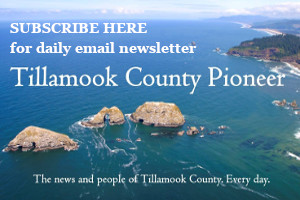 Stagecoach Horse Camp will be closed starting July 12th. The closure will remain in effect until operations are complete. Signs will be posted on the campground entrance boards throughout the closure.
Jordan Creek Road will be closed at the ¼ mile mark starting July 15th. The closure includes all dispersed campsites and Jordan Creek OHV Campground and OHV trails. In addition, portions of Archers Road, Portland Mills, and Phipps Creek Roads will be closed at points of access to Jordan Creek Road.
These closures are for forest management operations and are expected to last a few weeks. Information about the closures, and subsequent reopenings, can be found at the Tillamook State Forest Blog, ODF website, and the Tillamook Forest Center site. For additional information contact Joe Offer, Recreation Operations Manager, at (503) 359-7464.