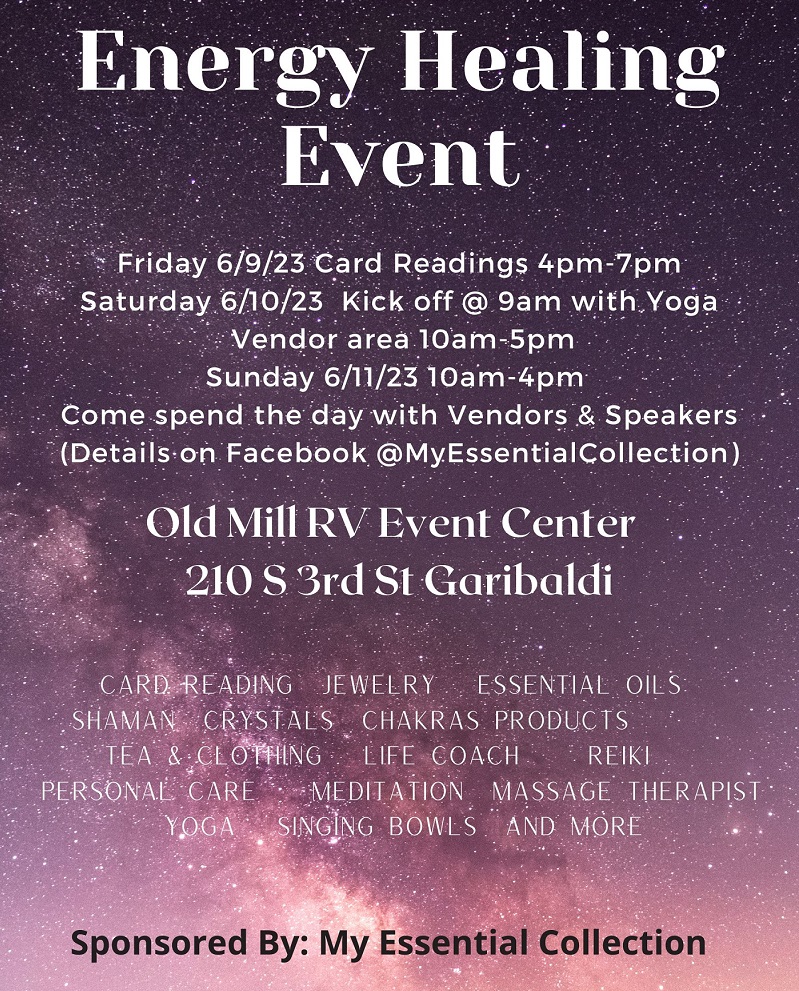 By Gordon McCraw, GAM Weather
Saturday's Forecast – Jan. 11th : I am fighting a bad head cold so was up early so…I will get the weather out early. The front is through but today we see scattered showers, the snow level up around 2500-3000′, today's high near 46. I checked the Coast Range passes and they are all above freezing. The winds today, westerly 15-20 gusting to 35. Fewer rain showers expected tonight but in comes more rain with the next approaching system, winds westerly 10-15 gusting to 30, lows near 41.
A quick check of this morning's wind gusts, Tillamook gusts to 44 earlier, Astoria 40 and Pacific City at the beach 50. 24 hr rainfall totals ran between 1″ to just under 2″ in most places; the mountains, like Lees Camp area got just under 3″. This did cause the rivers to rise but they are still forecasted to crest below Flood though they may get close to Action Stage. River flooding is not expected, but tidal overflow flooding IS expected so we have a Coastal Flood Warning out today, the Garibaldi forecast is for a high tide of 9.81′ at 12:40pm this afternoon. I looked and currently the tides have a little over a foot anomaly, meaning they are running higher than forecasted. Coastal beach erosion is also a concern when you consider the increased surf from the 30-40′ breakers. You should use extreme caution anywhere near the beaches today, Deadly Sneaker Waves are likely also.
The only other thing to discuss is the snow. It appears the Coast Range passes will see accumulating snow starting tomorrow, Jan. 12th sometime. The snow levels will drop lower on Monday, down further on Tuesday, maybe down to sealevel Tuesday night. Snow is likely here Wednesday and Thursday. Remember, the Coast Range Passes will be seeing this snow throughout, at least thru Friday. Driving across the passes could be difficult or even dangerous at times as the snow could fall faster than ODOTs ability to clear the roads. I need to remind you also that as temperatures climb during the day, the snow melts and turns to ice at night when the temperatures fall below freezing again, maybe with more snow on top of it. Get ready now so if you need to, you can stay off the roads during this upcoming hazardous period.
That is all…..