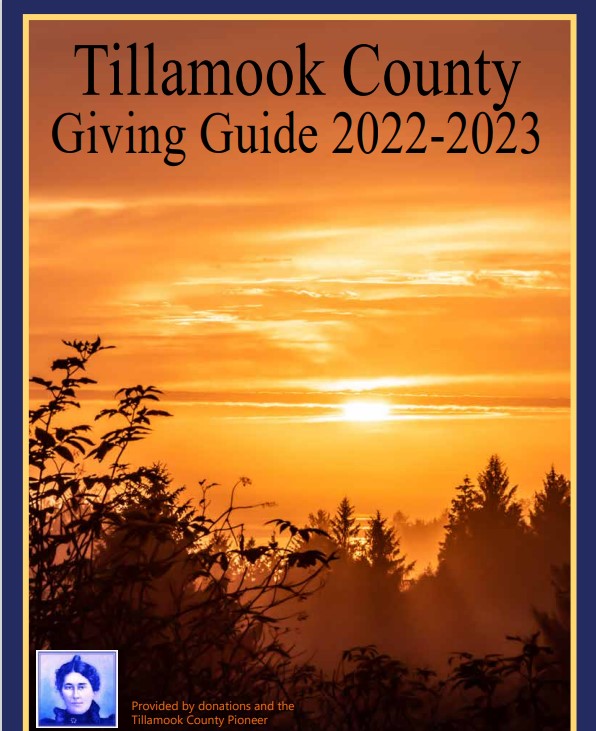 Tuesday, February 23, 2021 – 09:00am
By Gordon McCraw, GAM Weather
Although the rainfall totals yesterday were not all that impressive, it still managed to drive the rivers up close to Action Stage and a couple of our smaller ones actually did cause some minor flooding.  The Miami River cause flooding on Miami River Road and the Kilchis River caused water to spill out over Alderbrook in the usual areas.
Tuesday we can expect some scattered showers moving across towards the southeast, at least until later today or tonight as a high pressure ridge builds in. The snow level is down around 2000' today, the high near 48. The showers end tonight, some patchy fog is possible late, the lows near 34 and the snow level falls to around 1700'.
Wednesday Feb. 24th looks dry and mostly sunny after the patchy morning fog clears, light winds, highs near 50. We see some clouds move in tonight then the rain returns late tonight into early Thursday morning. The snow level will climb up to around 3000' ahead of the front.  The front will bring rain thru Thursday, finally making it through Thursday afternoon, pulling the snow level back down to near 2300'.  We also see some breezy west winds 10-15 gusting to near 25.
Back to scattered showers Thursday night, the snow level down to near 2200', lows near 40. With a disturbance moving through we can expect scattered showers to continue thru Friday then becoming more widely scattered Saturday with Saturday night possibly being dry.
It looks like another disturbance will bring in more rain and rain showers Sunday into Monday, highs near 50, lows near 38, the snow level would be down around 2000'.
If you recall, earlier in the season there was concern about the low snowpack in the state.  I am happy to report, as you might have guessed anyway, the snowpack has increased significantly, 15-20% in just the last 30 days, and it isn't done just yet, so the snowpack concern is definitely diminishing.
COVID News
You may have heard that yesterday people 70 and older are now eligible to receive COVID-19 vaccine.  In Tillamook County, we are still working on the 80 and above Group 4 of Phase 1b. While many have become eligible, our shipments of vaccine have been less than the number of personnel in each group needing it.  Add to that the severe weather across the U.S. the last couple weeks and this has further delayed progress as vaccine deliveries was impossible. We have been told that vaccine deliveries will increase in the coming weeks.  This would obviously speed up the process. Be patient everyone, we know it isn't moving fast enough for you but we are actually doing pretty good on getting the vaccine we do receive out expeditiously.
​
​