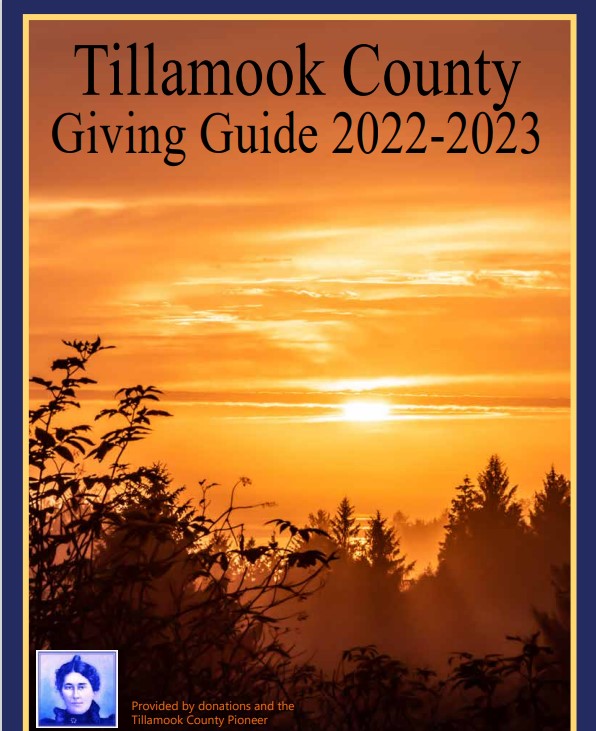 By Laura Swanson, Editor, Tillamook County Pioneer
It started in the Crossley's backyard in the 1960's.  Joined by the Smiths and Giengers, the Tillamook Country Smoker factory opened in 1975.  According to their website, "We took it one handshake, one store and one state at a time to slowly put our jerky on shelves and counters across America."
To continue to grow the company and brand, Tillamook Country Smoker had been working to find the right investment partner.  It was announced in late May that Insignia Capital Group of Walnut Creek, California had acquired Tillamook Country Smoker. "Insignia acquired the company to make it even more successful than we have been in the past," said Bob Crossley, TCS Marketing Services.  "We're taking the business to the next level, becoming a 'big boy' company with professional management."  He continued, "I'm happy and excited about the changes."  Bob and Dick Crossley and other key management employees are staying on.  There will be some founder transitions and retirements. Just in the last few weeks, there's been a positive shift in production and employee satisfaction," commented Crossley.  "We pride ourselves on providing better jobs.  We are all about local and supporting the community."
Insignia is investing $7 million in plant upgrades that help with employee safety, improve product flow and implementing private labeling.  "TCS has an outstanding track record of growth and a selection of high-quality, clean-label products.  We are very excited to welcome the company into our portfolio," said David Lowe, CEO of Insignia.  "This investment expands Insignia's footprint in the food sector into the large and growing meat snacks market.  We plan to leverage our food investment experience and synergies with our other salty snack investments, Truco Enterprises and Century Snacks, to significantly accelerate growth.  We also plan to make significant investments in operations that we expect will drive value for all stakeholders."
"We are thrilled to partner with the Insignia team in this exciting next phase of the company's growth.  We chose Insignia as our partner based on their demonstrated operational and strategic expertise as well as their shared vision for our brand and our community," said Dick Crossley, a founder of the company.
New branding will be introduced this fall and the extensive product line will be narrowed to focus on the highest performing products.  The Bay City, Oregon plant will also begin to produce "private label" meat snacks for major national retailers. "Insignia's snack business contacts will help us get into the Walmarts and Targets," said Bob Crossley.  "We will continue our focus on the best quality products made right here in our backyard in Bay City and now be able to provide the best to the rest of the world."
For more than 40 years, Tillamook Country Smoker has been making mouth-watering smokehouse treats from hard work, high-quality meat and real hardwood smoke. This is the time-tested, honest to goodness, wholesome food you get fresh from the farm. It's simply crafted with simple ingredients to be simply better.  As their slogan says, "Jerky done right."
About Insignia Capital Group Insignia Capital Group is a San Francisco Bay Area private equity firm focused on lower middle-market companies.  Insignia partners with company founders and management teams to help drive growth and achieve true business potential.  The firm's principals have significant experience building businesses across a range of industries including consumer, business services and healthcare.  For more information please visit www.insigniacap.com
About Tillamook Country Smoker Founded in 1975 and based in Bay City, Oregon, Tillamook Country Smoker manufactures and distributes jerky, meat sticks and similar snack products primarily through the convenience and grocery retail channels.  For more information, please visit www.tcsjerky.com.