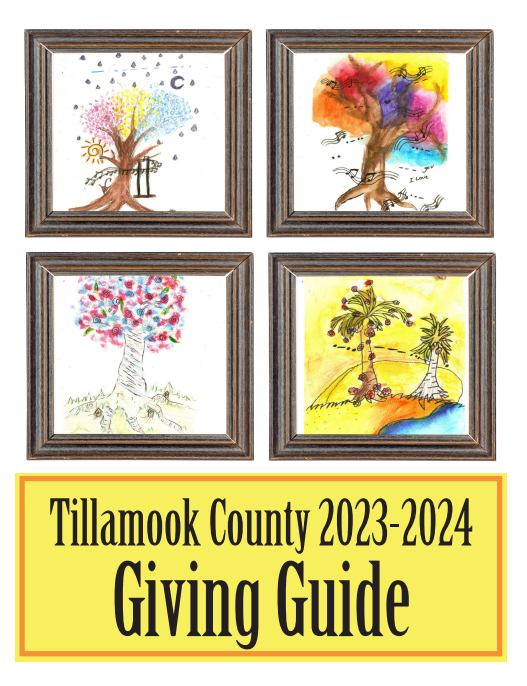 On February 14th, Logan Laity, Community Organizer and Small Business Owner from Tillamook County filed as the Democratic candidate for House District 32 in the Oregon State Legislature (HD32 encompasses all of Clatsop County, Tillamook County, and a portion of Columbia County.) The Valentine's Day filing is symbolic of Logan's compassion for the community.
From knocking on doors to secure the Oregon Health Plan, to lobbying for the Student Success Act in Salem, Logan has demonstrated his commitment to our working families by doing the work.
"I am running for the State Legislature because I've realized that grassroots organizing is not enough– we need leaders in Salem who support us, and have the political wit to effect real change to improve safety and quality of life for everyone here on the Coast, " said Laity.
He continued, "Too often political leaders forget who they work for. I am a community organizer, it is my job to listen to our needs, and find solutions. My North Star, my reason for being, is to empower communities; I represent a new class of elected leader who prioritizes people."
For more information, contact Logan at community.loganlaity@gmail.com.