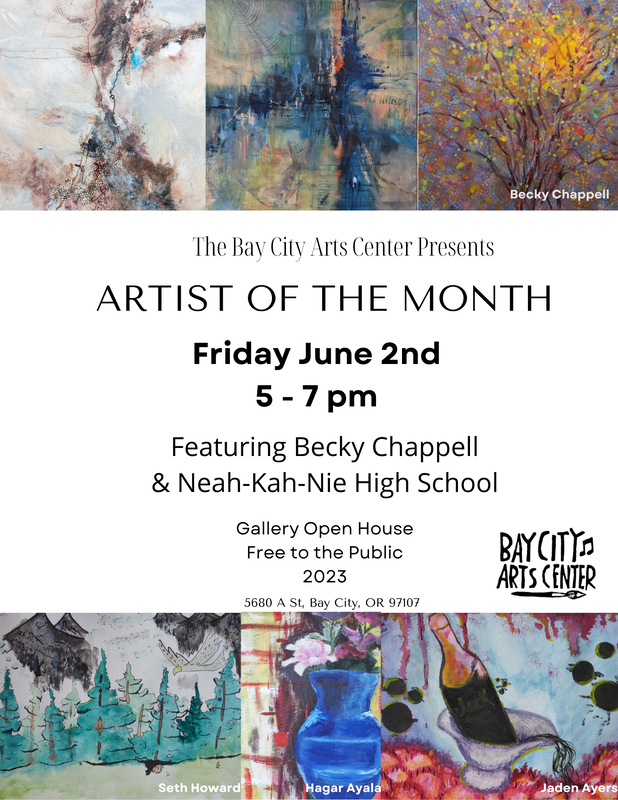 TILLAMOOK, OR — Cause Oregon is pleased to bring a seminar on nonprofit leadership to Tillamook on July 25th, from 10:00 – 11:30AM at Tillamook Bay Community College in Room 214.
The workshop, entitled "Two Part Harmony: Exploring Shared Leadership Between Board and Staff", is open to all community members involved in nonprofit work, but especially board chairs and executive directors.
Cause Oregon, a consulting firm under the direction of Kim Ryals, will lead the session. Kim is a veteran of the nonprofit industry with twenty years experience assisting people with their passions. She bills herself as "a mechanic who specializes in nonprofit fabulousness".
"The relationship between board and staff sets the stage for a nonprofit's success", said Ryals. "Making your way towards meeting your mission requires this relationship is a healthy one…where clear lines of authority, accountability and process keep respective roles distinct – but complementary and supportive."
Topics Ryals will cover include:
● Roles and responsibilities of board members and staff
● Elements of a high-functioning board-staff partnership
● The special link between Board Chair and Executives
Participants will find the session fast-paced and interactive, and will leave with practical tools for increasing the strength and effectiveness of this two-part leadership platform.
Fees for attending are $35 per person. It includes the seminar, coffee, and networking afterward. Seating is limited and pre-registration is required. Reservations can be made by calling Ryals at 541-605-8877 or by visiting www.causeoregon.com.