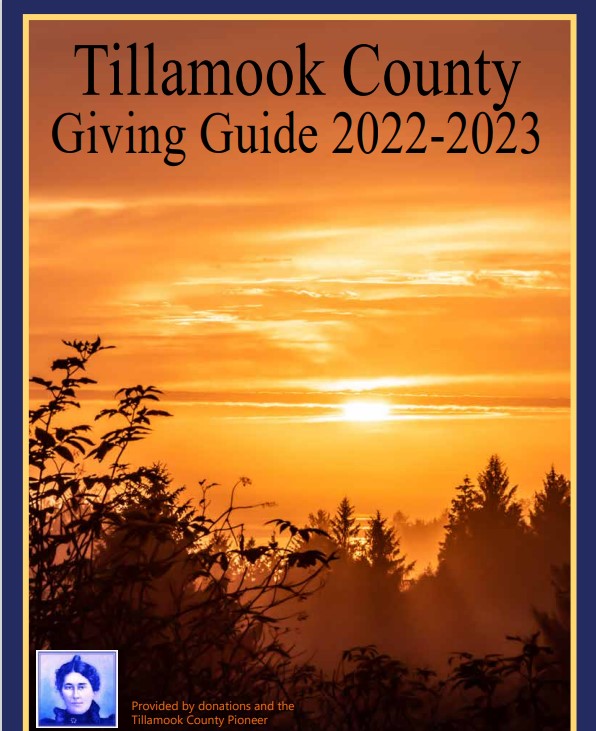 The Tillamook County Pioneer Museum will present an Oregon Humanities' "Think and Drink" program on Friday, October 20, 2017, from 7 to 9 PM. The topic is "Time vs Money; Challenges and Benefits of Tourism in
Tillamook County." This panel discussion will be led by Museum Director Gary Albright and will feature Nan Devlin from Visit Tillamook Coast, Mike Saidon, Port of Garibaldi Manager, and Liane Welch from Nestucca Ridge Development. The panel will be reflecting on the increase in tourism in the county, how it has affected the county,
and how we can best deal with it as residents. There will be a time for questions and comments from the audience.
Co-sponsored by the Pelican Pub, this program is free and open to those aged 21 and over. However, reservations are required as seating is limited. To register, please call the Museum at 503.842.4553 before 4 PM on October 19.
Oregon Humanities (921 SW Washington, Suite 150; Portland, OR 97205) connects Oregonians to ideas to change lives and transform communities. More information about Oregon Humanities' programs and publications, which include the Conversation Project, Think & Drink, Humanity in Perspective, Idea Lab, Public Program Grants, and Oregon Humanities magazine, can be found at oregonhumanities.org. Oregon Humanities is an independent, nonprofit affiliate of the National Endowment for the Humanities and a partner of the Oregon Cultural Trust.
# # #