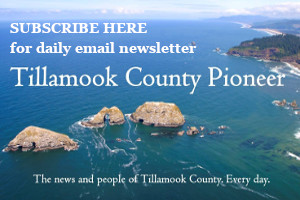 DMV is continuing to improve its services by adding more appointments, expanding online services and retrofitting offices to catch up with its backlog. However, customers who need DMV services this fall and into 2021, should start early to set an appointment. You can schedule, change or cancel an appointment using the DMVs has a new online appointment scheduling tool.
DMV2U, DMV's Online Service Center, is the place to go to schedule appointments, replace your card, change your address, purchase permits and other DMV services.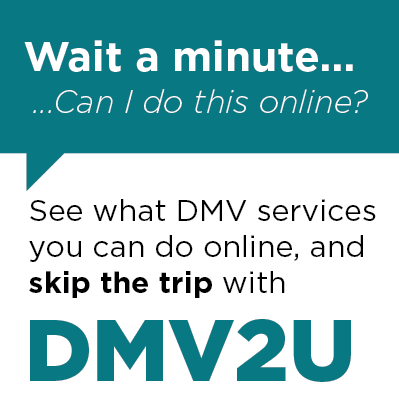 OHA

 Releases Weekly Report
Today OHA released its Weekly Report which showed that during the week of Oct. 5 through Oct. 11, OHA recorded 2,418 new cases of COVID-19 infection—up 18% from last week's tally of 2,055 and the highest weekly total reported in Oregon to date.
The number of Oregonians newly tested rose 26%, to 28,490, and the percentage of tests that were positive rose slightly to 6.4% from 6.3% the prior week. Twenty-seven Oregonians were reported to have died in association with COVID-19—compared to 25 last week. One hundred forty-seven Oregonians were hospitalized, up from 119 in the previous week, and the highest weekly figure since mid-July.
Oregon reports 390 new confirmed and presumptive COVID-19 cases, 3 new deaths
PORTLAND, Ore. — COVID-19 has claimed three more lives in Oregon, raising the state's death toll to 608, the Oregon Health Authority reported today October 14th.
Oregon Health Authority reported 390 new confirmed and presumptive cases of COVID-19 today, October 14th bringing the state total to 38,160. The new confirmed and presumptive COVID-19 cases reported today are in the following counties: Benton (3), Clackamas (27), Clatsop (1), Columbia (1), Coos (3), Crook (2), Deschutes (7), Douglas (8), Jackson (28), Jefferson (2), Josephine (2), Klamath (2), Lane (60), Lincoln (2), Linn (5), Malheur (11), Marion (63), Multnomah (88), Polk (4), Umatilla (14), Wallowa (1), Washington (51), and Yamhill (5).
Stay informed about COVID-19:
Oregon response: The Oregon Health Authority leads the state response.
United States response: The Centers for Disease Control and Prevention leads the U.S. response.
Global response: The World Health Organization guides the global response.