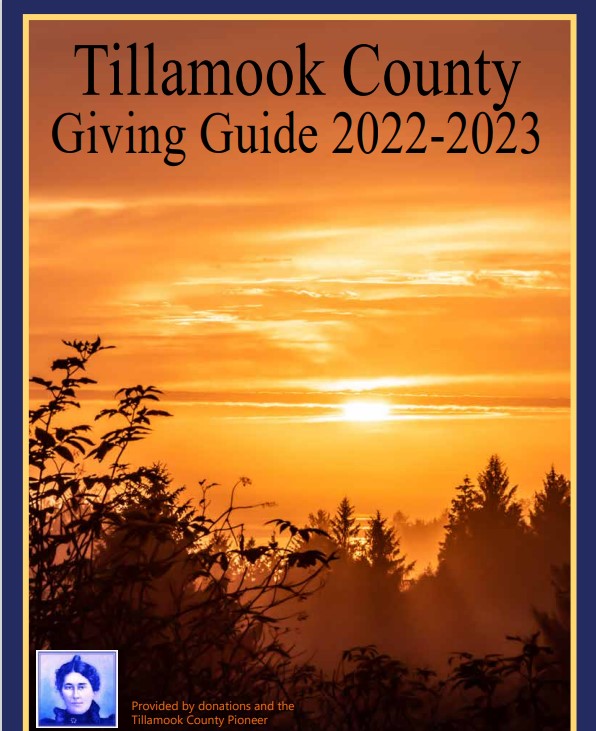 Watch for construction zones throughout Tillamook County, from Highway 101, just south of Wheeler, to Highway 101 south of Tillamook at Farmers Creek, OR 131 near Netarts to OR 6 road repairs also planned this summer.
TILLAMOOK— Several areas of state highways in Tillamook County will be receiving repairs this summer after years of being impacted by landslides. Over $900,000 is being spent, including $600,000 that was been made available from Oregon Department of Transportation maintenance contingency funds that weren't spent as a result of the mild winter.
The contingency funds will be used to repair slide damage on U.S. 101 just south of Wheeler (MP Z45.5) and two areas of OR 131 near Netarts (MP 1.7 and 4.5). The slide repairs include installing soil nails into the hillsides. Installing these long steel bars have been successful in helping to reinforce and stabilize hillsides at numerous other highway locations in the Northwest. The project on Hwy. 101 has begun south of Wheeler – watch for delays; and then the Hwy. 131 project will begin.
In addition to those slide repairs, ODOT will be spending over $300,000 of other maintenance funds to restore the pavement in a slide prone area of OR 6 (Wilson River Highway) located around milepost 35. This area is being impacted by a very large and deep slide that would be very costly and difficult to permanently repair. This project is designed to smooth a very rough area of roadway and will not stop the land movement caused by the deep slide, and scheduled to start the first week of August.
OR 130 Litte Nestucca Highway closed July 6-30 for bridge repairs
The Oregon Department of Transportation will be closing OR 130 (Little Nestucca Highway) starting at 7 a.m. Monday, July 6, to repair the deteriorating wood sub structure and perform steel strengthening on four single lane bridges between milepost 4.15-7.55. The bridge repair project is scheduled to finish by July 30.
U.S. 101: Farmer Creek Bridge Replacement
Project Description: ​This project will replace the more than 50 year old bridge whose timber deck is in poor condition. As part of the project, we will realign and widen the existing roadway and provide new striping and traffic signs. New guardrails and other improvements will be made to the wayside.
Traffic Impacts: There will be lane restrictions and flagging for duration of the project. 24-hour flagging will continue.
Project Website: https://www.oregon.gov/odot/projects/pages/project-details.aspx?project=17525