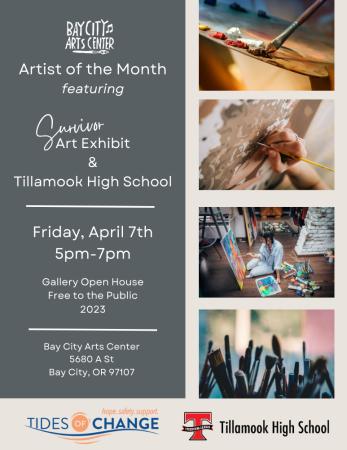 It's that time of year to be Happy and Jolly,
We decorate our trees and boughs of Holly.
In spite of the conditions we have to bear
In this terrible and frustrating Pandemic year
Let's lift our voices in songs of praise
That Christ our Lord was born on CHRISTMAS DAY.
– Virginia Prowell (12/23/20)
Merry Christmas to all the Pioneer readers! A special holiday treat from our favorite ninety-something poet.
Thank you Virginia for the reminder about the reason for the season.
Here is the Pioneer's Tillamook County Lights Up 2020 – Holiday Lights video.