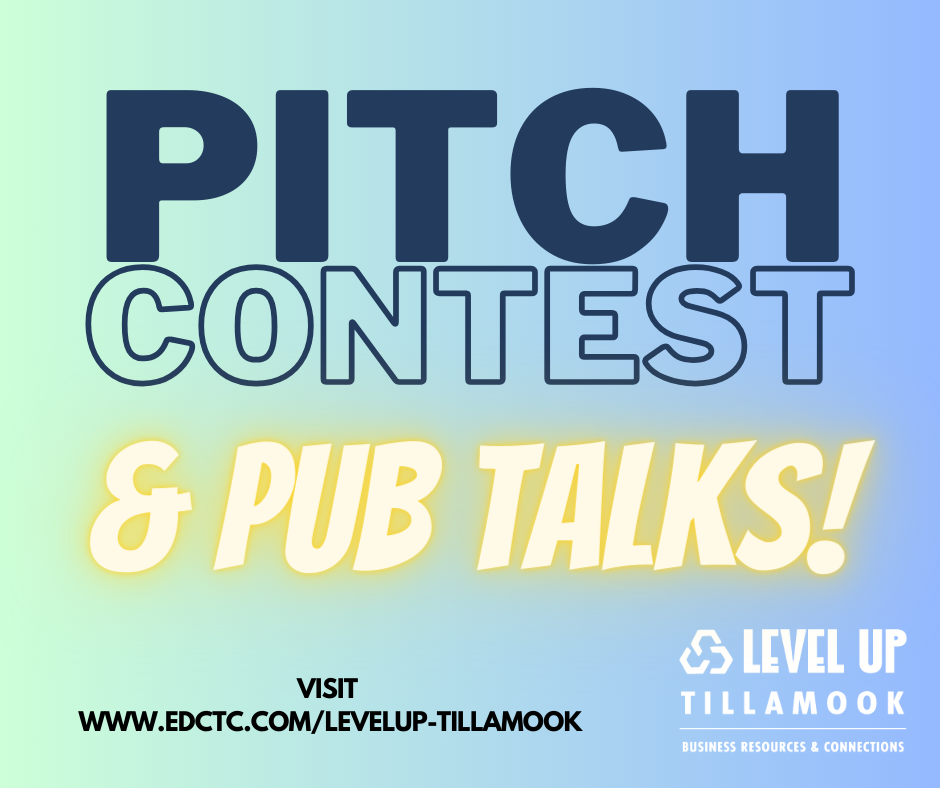 The application deadline for Tillamook County's 2019/20 Transient Lodging Tax (TLT) Tourism-Related Facilities County Grant Program and Community Grant Program has been extended by two weeks. The original
deadline of Friday, February 7, 2020 at 4:00 p.m. has been changed to Friday, February 21, 2020 at 4:00 p.m.
Please find the tourism-related facilities grant applications and instructions on the county website, which is currently back online, at www.co.tillamook.or.us/gov/Bocc/TLTFacilities.htm. For more information, please contact Susan Corbisiero, Tillamook County Executive Assistant, at scorbisi@co.tillamook.or.us or 503-842-3431.