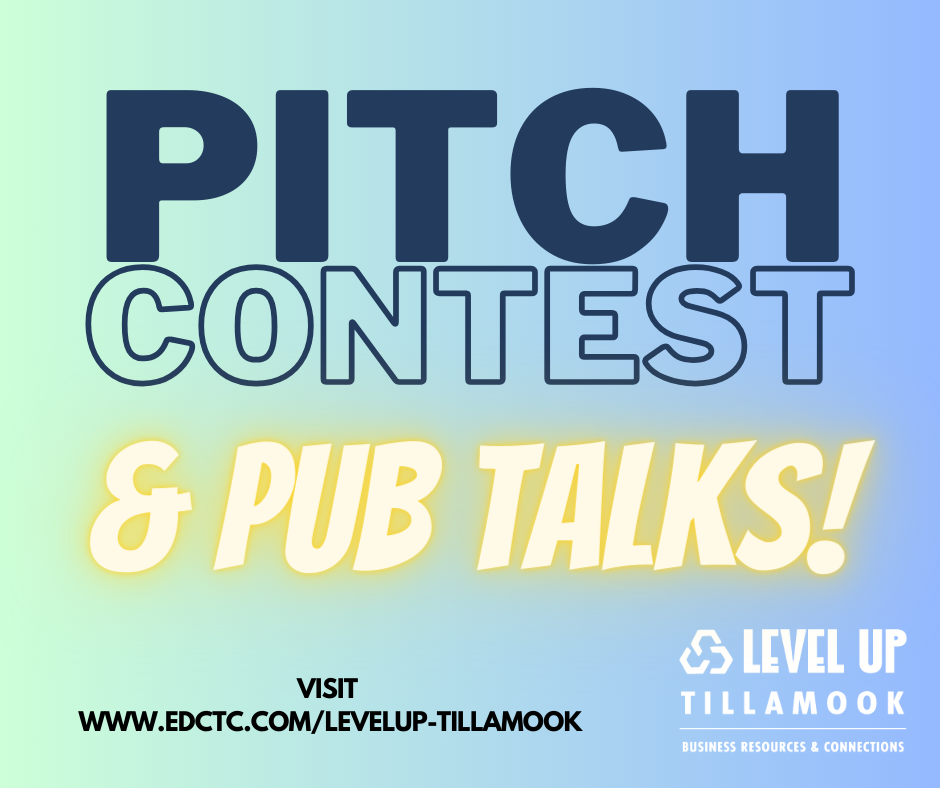 It's 1935 in Maycomb, Alabama, children play in the street, wild dogs run loose, mockingbirds sing, and Tom Robinson fights for his life. "To Kill A Mockingbird" is a great American classic that was a must-read for most students in the 50s and 60s and is told through the eyes of Jean Louise Finch (Scout, as an adult) as she remembers those fun, wondrous, and tumultuous days.
The adult Jean Louise narrates the story, sharing her childhood memories of Maycomb that summer. Known as Scout when she was a young girl, she lives with her father Atticus, her brother Jem, and their cook Calpurnia. "To Kill A Mockingbird" is renowned for its warmth and humor despite dealing with serious issues such as racial inequality and the destruction of innocence.
"To Kill A Mockingbird" opens Friday July 14th and runs through July 30th. Friday and Saturday performances start at 7:00 pm, Sunday matinees start at 2:00 pm. Tickets for this production are on sale now! As always, reserved seating is available through Diamond Art Jewelers located at 307 Main Street in Tillamook, call (503) 842-7940 for reservations. Tickets are $15/person, children 12 and under are $10. For more information, email info@tillamooktheater.com or find us on Facebook.
TAPA's Barn Community Playhouse is located at 1204 Ivy St, on the corner of 12th and Ivy, one block west of Hwy 101.

Scout (Lauryn Ringle), Jem (Aarren Haylett), Calpurnia (LaDonna Coon), Atticus (John Pickering), and Sheriff Tate (Ken Hillyer)