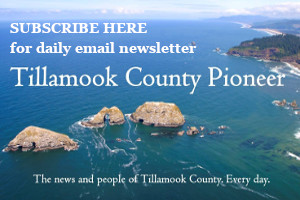 It's natural to struggle during this time of increased isolation, and we want to encourage you to reach out. Whether that's reaching out to check on someone by sending a text message, making a phone call, or writing a letter, we can all help make someone's day better. You can also reach out to your favorite non-profit organization to see what kind of financial or volunteer support they need at this time.
CARE Inc. has various programs, rental assistance and more; there is a rental assistance application on their website at www.careinc.org or you can call us at 503-842-5261; and COVID19 Relief Fund – careinc.org/donations.
There is a local fundraiser for the Oregon Food Bank Tillamook County services – no one should go hungry. https://give.oregonfoodbank.org/fundraiser/2728148
Reaching out can also mean reaching out for help. There are many resources that are available to help support you during this crisis. There are local resources, help and hope for anyone at any time at 503-842-8201 or 800-962-2851. While we know physical distancing is an important strategy to slow the spread of COVID-19, we all need connection. Let's support each other.
New projections of COVID-19 infections demonstrate need to continue physical distancing efforts
Yesterday, OHA released new projections from health researchers at the Institute for Disease Modeling in Washington. The new projections estimate that Oregon's aggressive social or physical distancing measures have prevented as many as 18,000 cases of COVID-19 and 500 hospitalizations. These restrictions must be maintained into May to prevent new cases from rising above current daily levels of active coronavirus cases. By following Governor Brown's stay at home executive orders, Oregonians are preventing a surge in new infections that could overwhelm hospital beds if left unchecked.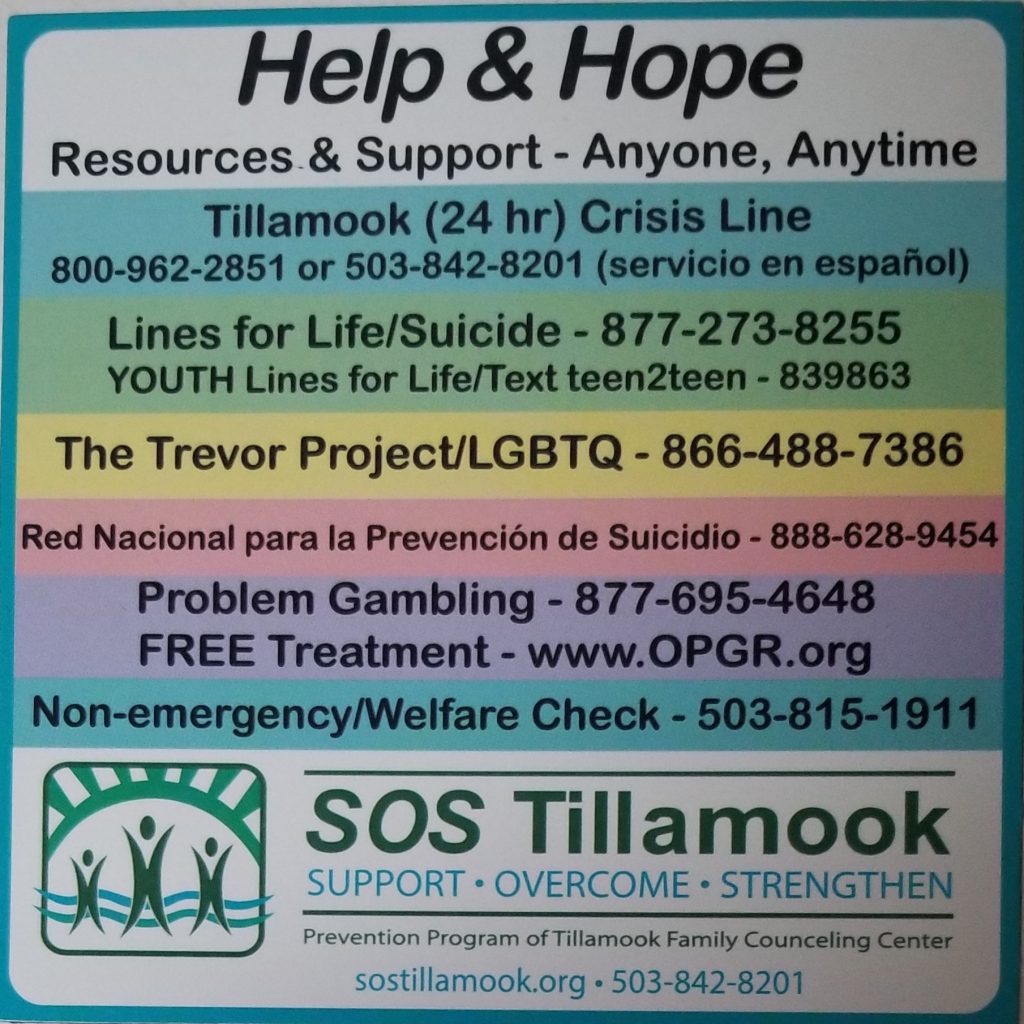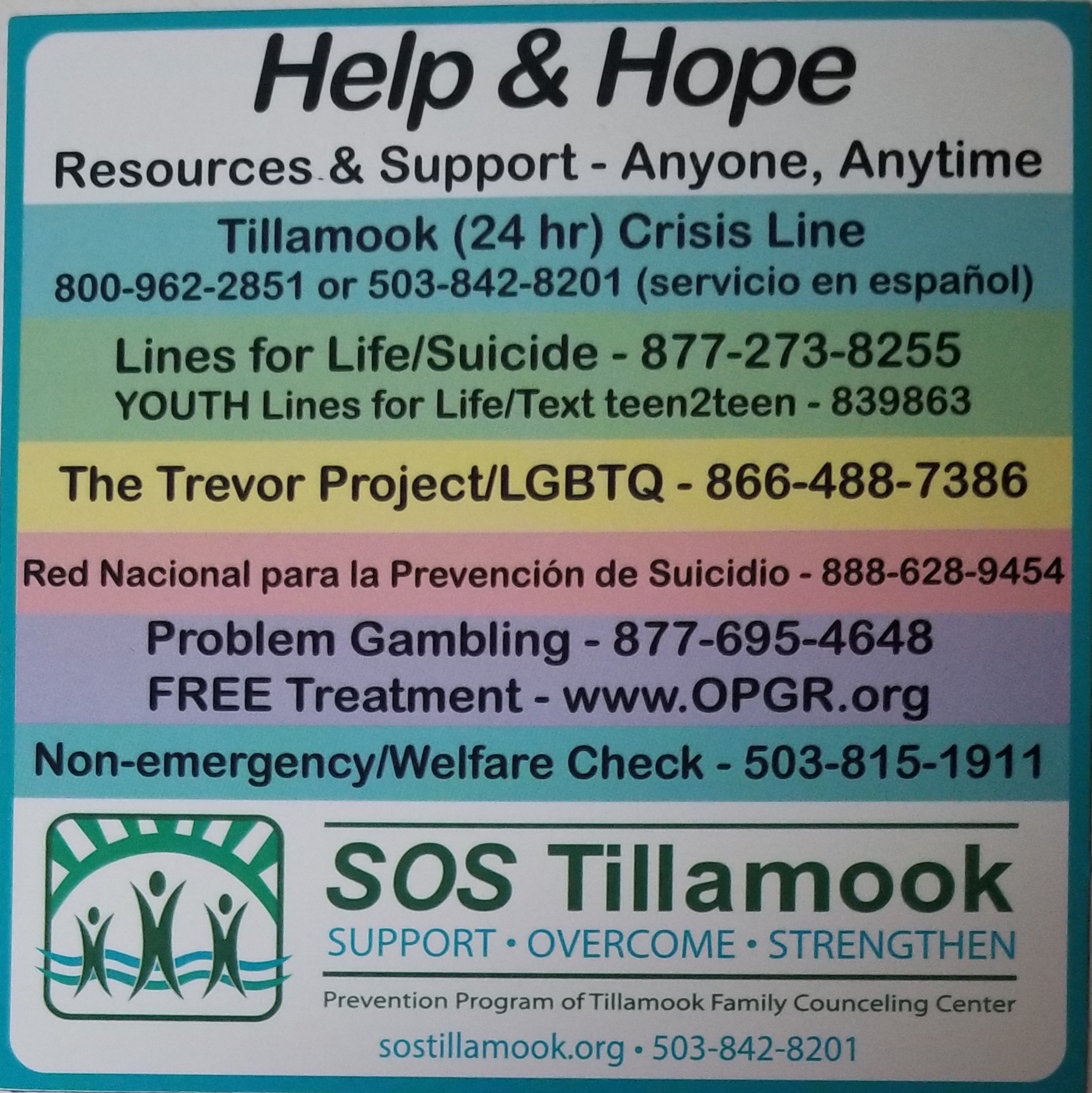 Can I still go to the pharmacy to get medicine?
During this time, we are asking Oregonians to limit their in-person visits to the pharmacy. Here are a few helpful tips to limit your in-person visits:
Plan to order and pick up all your prescriptions at the same time.
If possible, call prescription orders in ahead of time. Use drive-thru windows, curbside services (wait in your car until your prescription is ready), mail-order, or other delivery services. Do the same for your pet's medicine.
Check with your doctor and pharmacist to see if you can get a larger supply of your medicines so you do not have to visit the pharmacy as often.
Oregon reports 1 new COVID-19 death, 80 new COVID-19 cases
COVID-19 has claimed 1 more life in Oregon, raising the state's death toll from 51 to 52, the Oregon Health Authority reported on April 12th.
Oregon Health Authority also reported 80 new cases of COVID-19 on April 12th, bringing the state total to 1527. The new COVID-19 cases reported today are in the following counties: Benton (1), Clackamas (4), Deschutes (1), Douglas (2), Jackson (2), Josephine (1), Lane (2), Linn (1), Malheur (1), Marion (13), Multnomah (31), Umatilla (2), Wasco (1), and Washington (18). To see more case and county-level data, Oregon Health updates its website once a day: www.healthoregon.org/coronavirus.