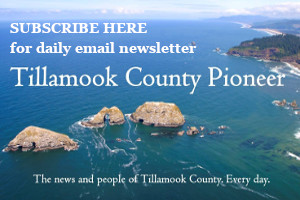 By LaNicia Williams, The Love Coalition
Today we honor the man who had a dream we must continue to work make a reality. Like Dr. King, many of us have dreams for a better day, a better moment in time. I believe as hard as it may be to see in this moment we are preparing for the birthing of a new time in history. Not just in our local communities, but in our country and across the world. Just as it is hard for a mother to endure the pain of childbirth, we too are experiencing a great push into a better world. Thank you to all of the trailblazers who in your own right are not just resisting, but actively seeking to be the change you want to see in the world. It may appear to be unnoticed, but without the dreamers in the world, how do we ever find a better reality?
Urged by the queen of Gospel Mahalia Jackson, Rev. King preached about his dream. It started as a speech, but something stirred deep down in his soul not only to declare a dream, but to proclaim,
"…when we allow freedom to ring, when we let it ring from every village and every hamlet, from every state and every city, we will be able to speed up that day when all of God's children, black men and white men, Jews and Gentiles, Protestants and Catholics, will be able to join hands and sing in the words of the old Negro spiritual, "Free at last! free at last! thank God Almighty, we are free at last!"
As I was preparing for this weekend's Love Coalition community events, I received clarity for the mission of The Love Coalition. It is our intention to cultivate community where we can show up without labels, connecting to one another through the spirit of love, offering acceptance without judgment and acknowledging our differences in a healthy way where we can learn and grow from each other, all while having the freedom to be authentic without fear of bias.
Enjoy the song Stevie Wonder wrote to celebrate Rev. Dr. Martin Luther King Jr. Happy Birthday!