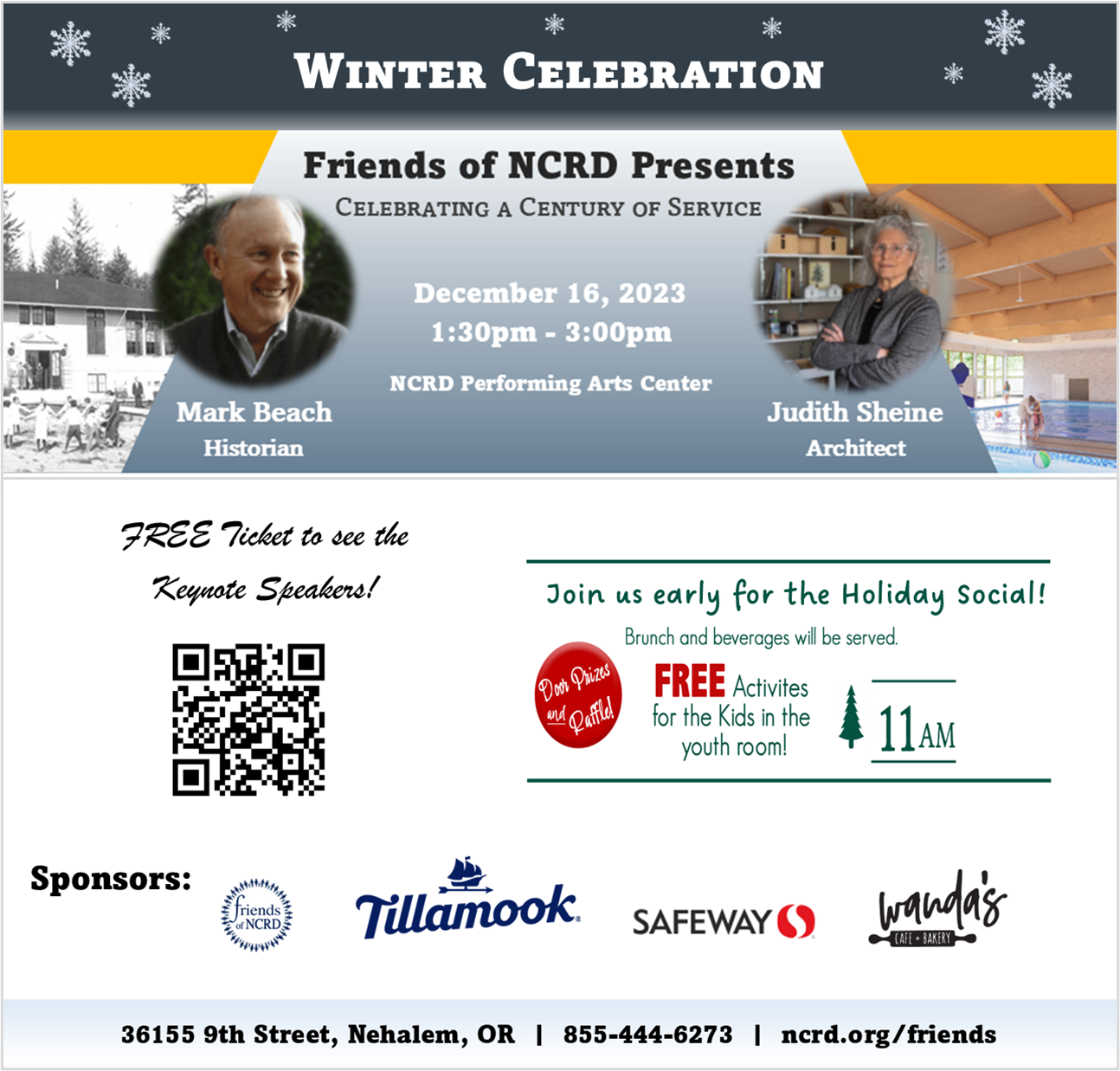 As educational costs continue to challenge students, community college foundations emerge as essential financial buffers. One such foundation, highlighted in the most recent Tillamook County Pioneer Podcast, sets a precedent in educational philanthropy. This foundation's multifaceted roles range from curating an array of scholarships to spearheading inventive fundraisers.
The foundation's scholarship offerings are far from monolithic, designed to cater to a diverse student body with varied academic and career aspirations. The availability of scholarships across multiple disciplines, such as healthcare and forestry, underscores the foundation's commitment to the local community and economic needs.
A noteworthy data point reveals that a mere 2% of the community college's student body resort to student loans. This low percentage attests to the foundation's efficacy in procuring grants and scholarships, thereby mitigating the financial strain on students.
Volunteerism is another cornerstone of the foundation's operations. Whether one has a penchant for event planning or administrative tasks, opportunities for community engagement abound. The foundation encourages active participation, making it straightforward for community members to contribute in various roles.
In terms of fundraising, the foundation is not one to adhere to conventional methods. Currently, they are conducting a raffle for a kayak, a creative endeavor aimed at community engagement and financial support.
Accessibility is a key feature of the foundation's outreach strategy. Multiple avenues for contact, including websites and direct emails, facilitate easy communication for those interested in contributing or learning more.
The transformative impact of the foundation's scholarships was vividly illustrated through a heartfelt letter from a beneficiary. This narrative emphasized the life-altering potential of such financial support.
The foundation's work, as discussed in the Telma County Pioneer Podcast, underscores its role not merely as a financial aid provider but as an enabler of change. It empowers students to realize their academic and career goals without the burden of financial limitations.
For those inclined to support such impactful initiatives, the foundation offers an open invitation. The overarching sentiment is clear: community involvement significantly amplifies the foundation's reach and impact.
Find the full interview here:
https://www.youtube.com/watch?v=de_9Z1vkZl0&feature=youtu.be