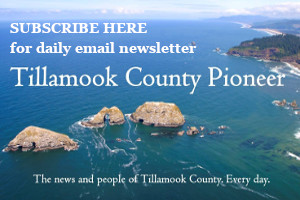 Sunday, October 9th our Spooky Workshop is open and creative minds are ready to help you and the kiddos make the best Halloween costumes ever. Because what could be better than upcycled, lovingly crafted with friends trashion?! Bring last year's costume for repurposing or sharing with others.
Happy Full Mooooooon BBQ'ers!
Trashoween starts at 1:00, Sunday Oct 9th in the Heart of Cartm Workshop in downtown Wheeler. The Refindery will be open Noon-6 that day. Yes! We have Fall and Halloween decorations for sale.