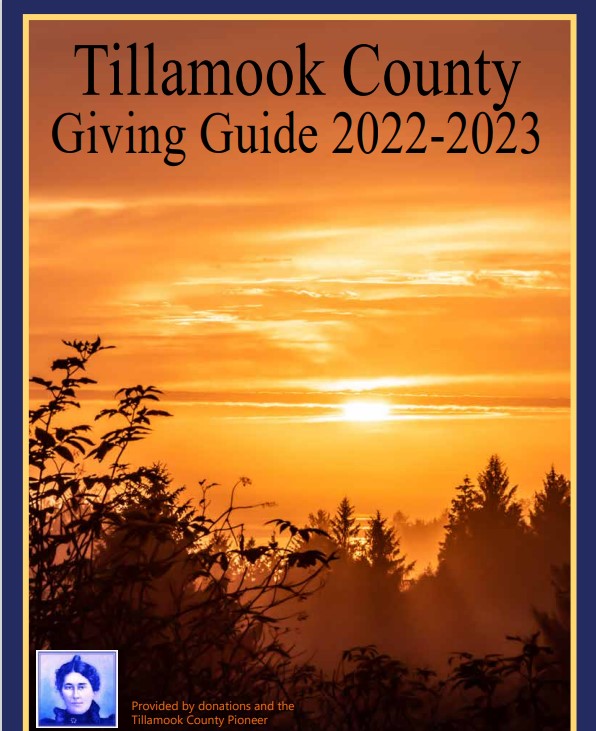 TILLAMOOK, Ore. – Recreational fishermen accustomed to accessing the Trask River through the Trask Fish Hatchery grounds are reminded that the property is currently closed to public access.
The closure is necessary to facilitate the ongoing construction of a new hatch house and office building currently under way on the property. The hatchery grounds will remain closed until further notice to ensure public safety and to allow the project contractors the ability to finish their work without interruption.
While the hatchery grounds are closed, the Trask River itself remains open to fishing. Anglers who want to access the river in that general vicinity are encouraged to park along Chance Rd. near the entrance to the hatchery, and hike to the river on a well-traveled foot path from the parking area to the river. Upon reaching the river they are free to move along the bank as usual provided they do not enter the hatchery property. Violators may be cited for trespassing.