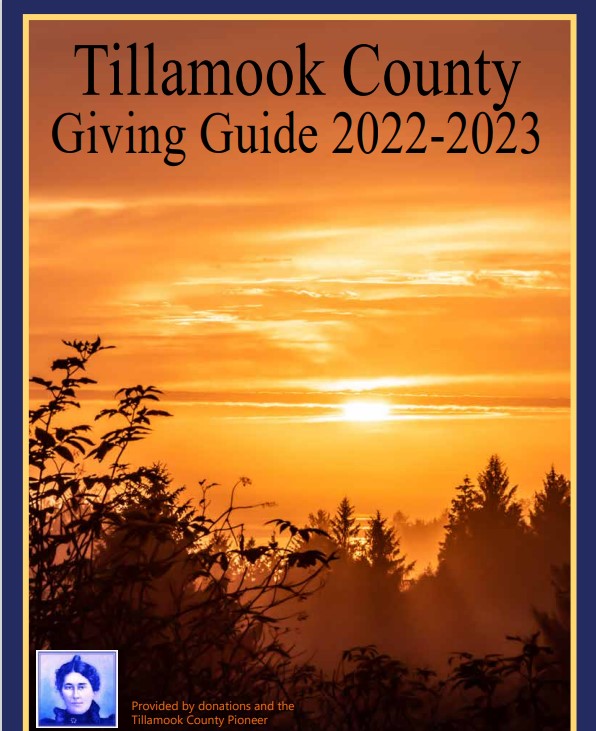 Early spring snow may cause delays in the mountain passes right at the start of the Oregon school spring break.
SALEM — Spring has arrived but winter weather may not be finished with Oregon as heavy snow is expected in the Cascades and Coast Range in the days ahead. Snow may hit lower elevations in the Portland area and valleys west of the Cascades as well.
With spring break starting this weekend the mountain passes present particular concern for ODOT maintenance crews with vacationers heading to the Oregon Coast or the Cascades. ODOT crews will be working around the clock to keep the road safe.
All ODOT winter maintenance tools will be available as needed, including plows, deicer, salt and sand.
To travel safely this weekend:
Before traveling, go to Tripcheck.com and look for road closures or delays on your route especially if crossing the mountains. Many cameras display helpful information including elevation and temperature.
Monitor the forecast as conditions can change quickly.
Stick to the major highways when possible; the roads that are maintained first in winter weather.
Bring water, snacks, medications, warm clothing, and other essentials in case of delays. Top off your gas tank and battery.
Bring chains and know how to use them. Be safe and only install them in designated areas.
Pay attention to the roadside variable message signs. They contain critical information about real-time conditions including crash and detour instructions.
Slow down and give other travelers space. Slow down and move over for vehicles on the shoulder with flashing warning lights as required by law.
Our crews are continuing their hard work. Make sure to give them space and grace as you see them on the roads. We want everyone to make it home safely.