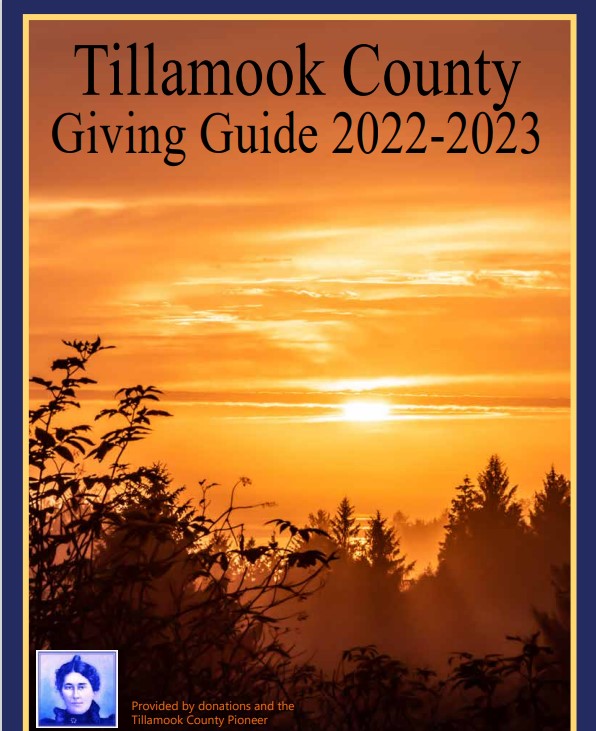 Safety improvement work at the Nehalem Bay airstrip inside Nehalem Bay State Park began January 30.
The project involves removing underbrush along both sides of the 2350-foot airstrip, and clearing out about 20 acres of non-native maritime pine trees at its north end. The trees, planted sometime in the mid-1970s, are now about 50-70 feet tall. They have become a significant safety hazard for pilots on takeoff and landing. The airstrip is one of 28 state-owned airstrips serving small communities for emergency access, recreation, and general transportation.
The Oregon Department of Aviation, which oversees the operation and maintenance of state-owned airstrips such as the one at Nehalem Bay, is funding the project. ODA leases the property from the Oregon Parks and Recreation Department (OPRD).
Work will be suspended on weekends and during spring break, from March 23-April 8. The project is expected to be finished by the end of April.