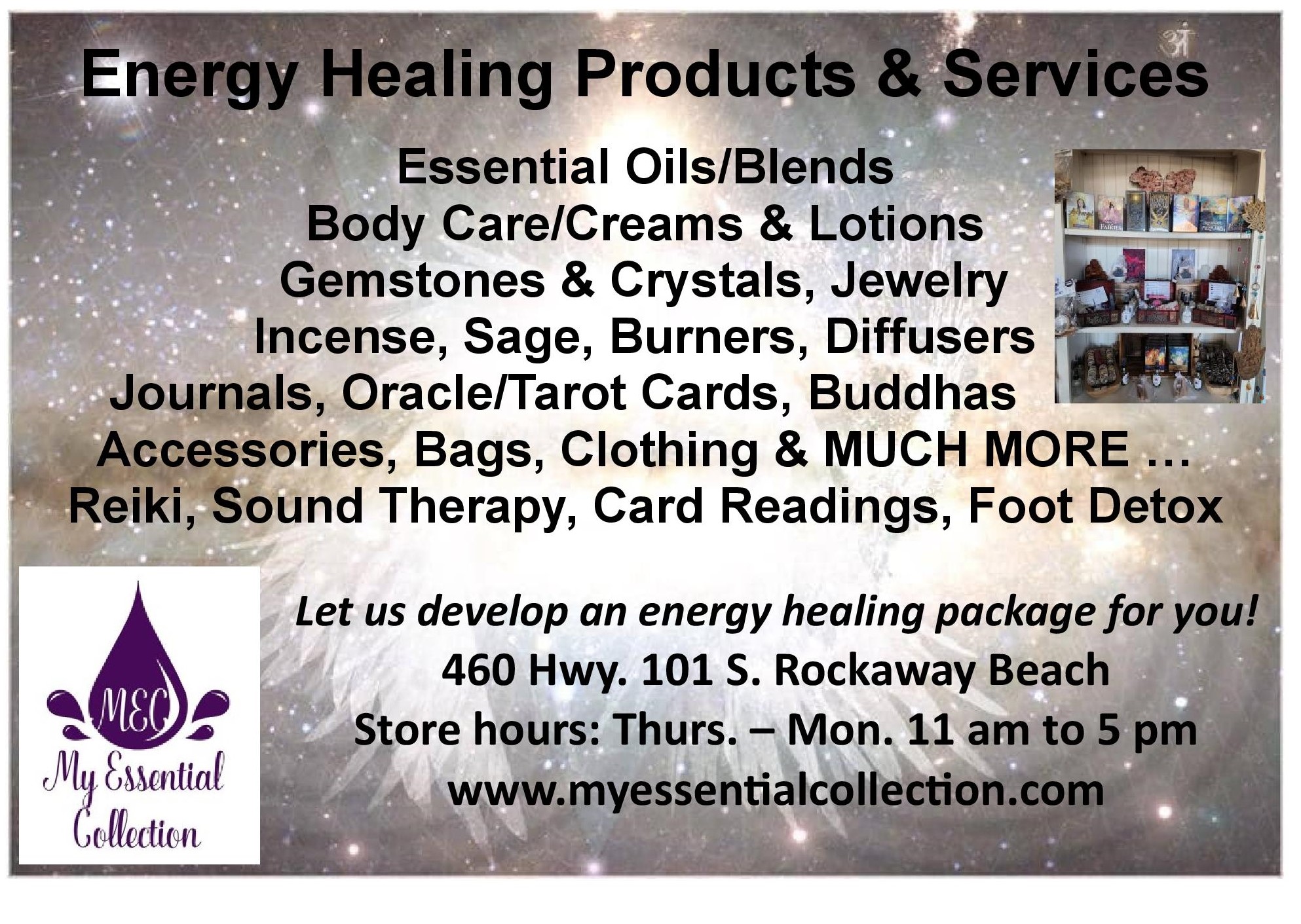 Open House May 4 at 6 pm ODF in Tillamook
SALEM, Ore.— Oregon Department of Forestry will present a proposal to name Highways 6 and 131 the Trees to Seas Scenic Byway at an open house in Tillamook. The route from the Banks-Vernonia Trail Head to the Cape Meares Lighthouse would designated under the Oregon Department of Transportation's Scenic Byway program.  An open house will be held May 4, 6 p.m. at the Oregon Department of Forestry, 5005 Third Street, Tillamook.
The proposed Trees to Seas Byway runs through the Tillamook State Forest, connecting Oregon's Willamette Valley to the Pacific Coast.  The route includes diverse ecosystems highlighted by interactive points, including overlooks, interpretive kiosks, the Tillamook Forest Center and the Cape Meares Lighthouse. The byway traverses agricultural lands, a mountain pass, forestlands, estuaries and coastal landscapes. No additional commitment of funding is required from local jurisdictions who pursue the Scenic Byway designation.
Click here for a link to a map of the proposed Trees to Seas Byway. Trees to Seas Map
Oregon's scenic byways create a unified statewide network of roadways that showcase and manage Oregon's most outstanding scenic routes. Each proposed byway must meet statewide criteria and have a corridor management plan that balances maintenance and preservation. Scenic byways located throughout the state benefit from consistent, uniform signage and statewide promotion in the form of a state map, guide, and other promotional materials published by Travel Oregon.
Oregon Department of Forestry was founded in 1911. Today, it serves Oregonians by protecting, managing, and promoting stewardship of Oregon's forests to enhance environmental, economic and community sustainability. ODF directly manages 800,000 acres of state-owned forestland, including the Clatsop, Santiam and Tillamook forests in northwest Oregon and the Gilchrist and Sun Pass State forests east of the Cascades. The Department of Forestry's top priority is to provide fire protection on 16.2 million acres of private and public land. The 13th State Forester is Peter Daugherty, selected by the Board of Forestry in 2016.