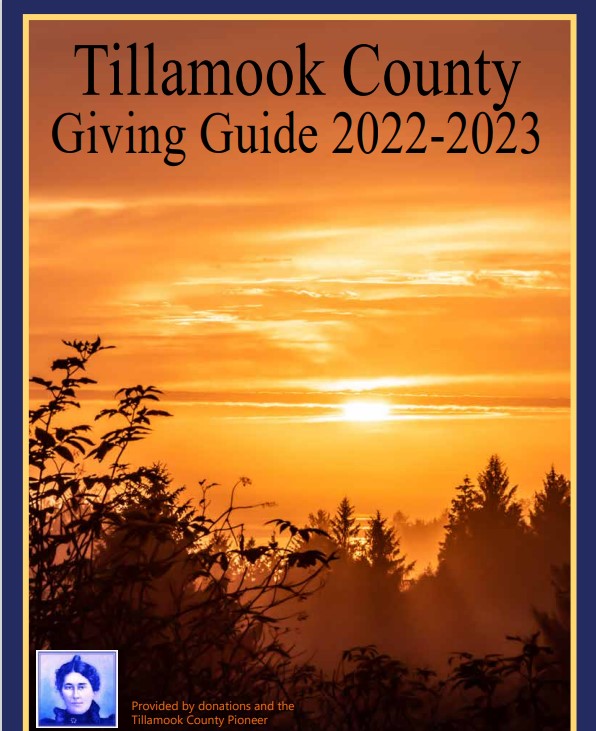 Story, Photos & Video By Don Backman
Decorated dory boats with crews in costume assembled at the Kiwanda Community Center parking lot in Pacific City on Saturday, October 29th. Pirates, Ghost Busters, Astronauts, Fred Flintstone, Captain Hook, and a host of shady characters handed out candy to young trick-or-treaters while the Sedona Fire Band provided music entertainment. Adults also crowded around, many also in costume, enjoying the music and refreshments.
A steady procession of little princesses, witches, pirates, ghosts, superheroes, and at least one WWI doughboy made their way around the decorated boats. "There are so many we haven't really kept track of how many kids we have seen," Arica Sears, dressed up as one of the Ghost Busters, and one of the organizers from the Pacific City Dorymen's Association said.
Sears explained how she came up with the idea last year. "I realized there wasn't really any place to take kids for trick or treating. Not like they do in Tillamook," she said. "So I thought about what we could do here, and hit on the idea of asking the Dory Association."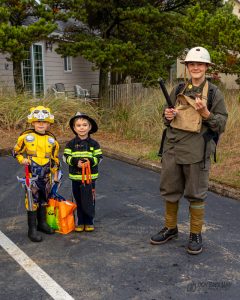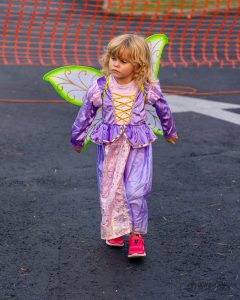 "The Kiwanda Community Center and the Dory Association are sponsors," Whitney Rilette, from the Kiwanda Center, explained. A constant flow of families with children in costume made their way through the parking lot.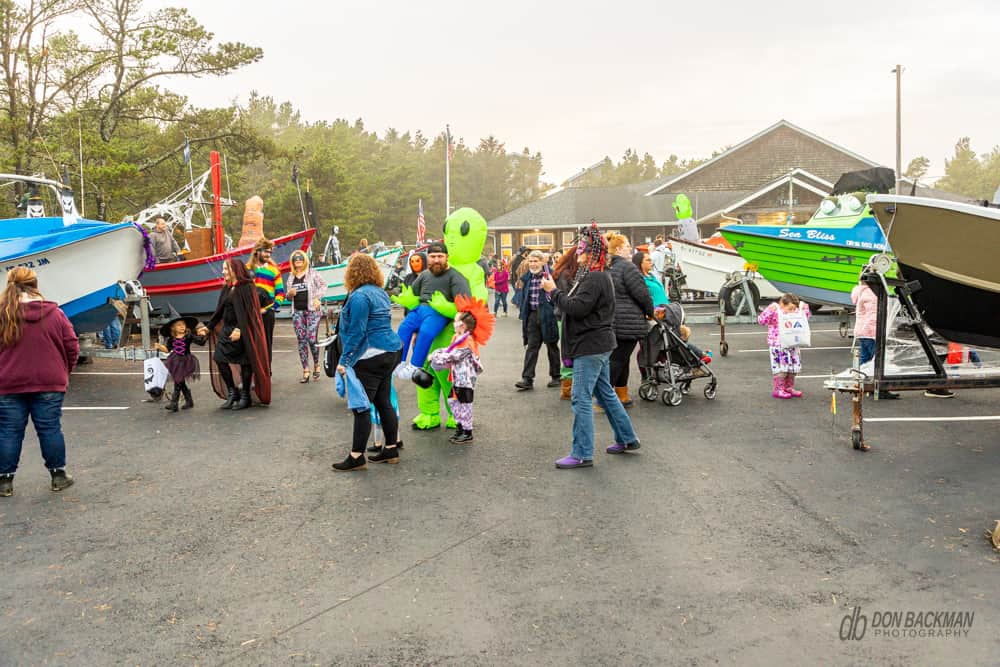 "Last year we had 8 boats," Sears said. "This year there are ten, so it has grown. The kids were here at 4:30!"
The event definitely launched the Halloween holiday in Pacific City for young and old alike.