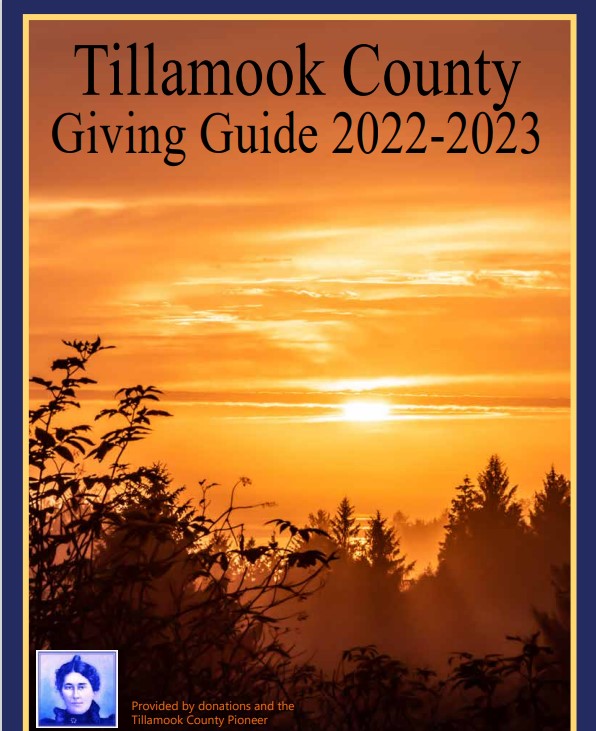 ILWACO, Wash. — The Coast Guard towed a 58-foot fishing vessel after the crew lost use of their main engine about 17 miles west of Willapa Bay, Sunday, December 11th.
A boat crew aboard the Triumph II, a 52-foot Motor Life Boat from Coast Guard Cape Disappointment, met the crew of the fishing vessel Ashlyne, a 58-foot dragger with four people and 42,000 pounds of fish aboard, and safely towed them across the Columbia River bar into Astoria, Oregon.
The Triumph II is one of four special purpose crafts specifically designed for the deep water bars located in the Coast Guard 13th District. The power and stability of the 52-MLBs make them the preferred asset for towing commercial fishing vessels across large bars.
Station Cape Disappointment is a multi-asset unit with both the 52-MLBs and 47-foot Motor Life Boats.

Towing the crew of the Ashlyne was estimated at a 70 to 80 miles round trip and 110 tons.
"That would make it close to the max towing capacity of the 47-MLBs, which is 150 tons," said Chief Petty Officer Bradd Beckett, executive officer, Station Cape Disappointment. "Being that close to the towing capacity made fuel consumption a concern."
The large volume of water that moves out on an ebb tide across deep water bars such as the Columbia River bar and the struggle to operate a 47-MLB in that environment was also of concern. That same environment however has little effect on the operation of the 52-MLBs due to the nature of their construction.
"Coming back, we would of had to wait for the ebb to pass if we used the 47-MLB," said Beckett. "Using the 52-MLB eliminated all those concerns."