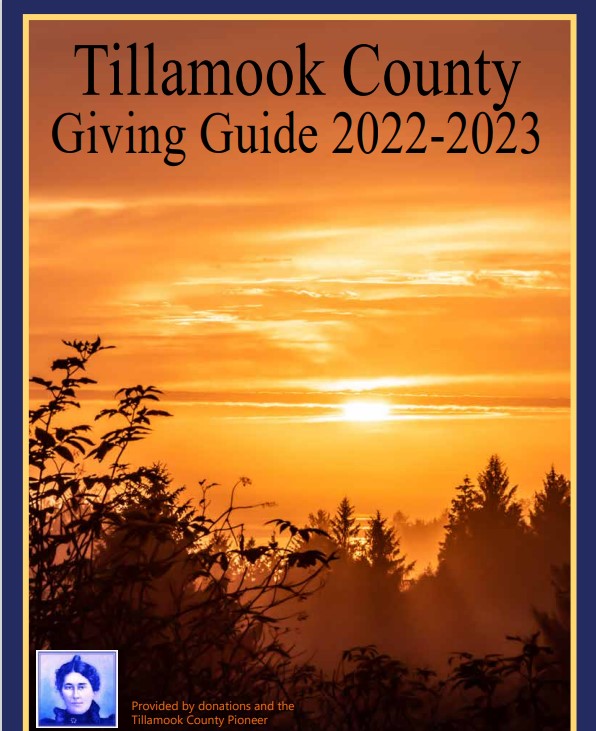 In Oregon's dynamic fire situation there are a many possibilities to confuse what is happening on one fire with what is happening on another. Rumors can fuel unnecessary panic with the possibility of decisions that harm individuals or slow the firefighting effort. To share what is happening on the Pike Road Fire here is the most current update – September 11th.
Firefighters completed a fireline completely around the fire in the early morning hours of 9/11. The fires containment based on steady work and favorable weather conditions is now 10%. Again because of favorable weather conditions and firefighter effort the Tillamook County Sheriff's Office is again reducing the evacuation levels as follows, effective as of 5:00 pm on September 11, 2020;
 Pike Road and roads accessed by Pike Road the evacuation level has been changed to Level 2 (SET)
 Doughty Road and the Willowbrook Area's evacuation level has been changed to Level 1 (READY)
 There are no other evacuation levels associated with this fire, but there is a sincere request that access be limited to local traffic to allow for the maximum ability of the firefighters work to proceed.
Air operations, both helicopter and fixed wing have not been utilized and are currently not planned due to their unavailability and heavy smoke that limits their operations. An Oregon Department of Forestry bulldozer's seat was burned on 9/9 or 10 when the fire was rapidly advancing. There has been one minor injury and that firefighter is back at work on the fire.
The Tillamook State Forest is closed to public entry until 11:00 pm on Sunday 9/13 at which time the restriction will be re-evaluated. Logging and forest road building are shut down (Level 4 Industrial Operations). The forest fire danger is extreme. What is likely to change is the size of the fire and it is currently mapped at 220 acres.
Oregon's wildfire situation is rapidly changing and a good source of reliable information can be found at the
Oregon Department of Forestry Website, Tillamook State Forest blog http://tillamookstateforest.blogspot.com/
and the newly created https://wildfire.oregon.gov/
Resources on the fire for 9/11/2020 include:
4 engines
6 feller bunchers
1 water tender
4 excavators
11 bulldozers
9 crews
Total personnel: 180