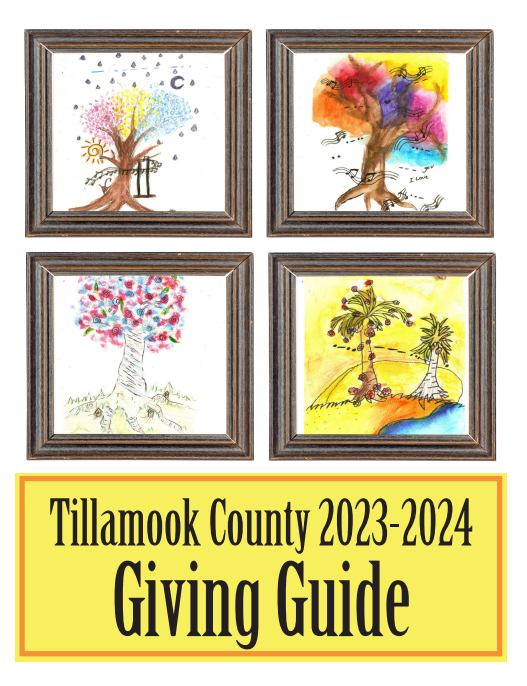 High pressure remains over the region today, bringing mostly clear skies across the area. We do see a little marine stratus along the coast this morning, but we can expect sunny skies with the afternoon winds becoming westerly 8-12 gusting to 20, the high near 73. With mostly clear skies tonight, and light winds, some patchy fog is possible, lows near 54.
The ridge starts to move east tomorrow, and the onshore flow increases, so we see mostly sunny skies after the patchy morning fog clears, winds becoming westerly 5-10, the high near 71. The onshore flow tomorrow night will push in the clouds, and the calm winds will allow the patchy fog to return, lows near 54.
The clouds do slowly burn back to, or near the coast Thursday, the winds becoming westerly 5-10, highs still up near 70. The marine layer returns and thickens Thursday night with a trough of low pressure near the area, so we could see some patchy early morning drizzle, lows near 55.
The patchy drizzle morning drizzle ends late morning as the clouds thin and we see partly sunny skies in the afternoon with the trough continuing east of the area, the high still up near 70, then a partly cloudy night, lows near 53.
Conditions improve over the weekend as the ridge slowly builds back in with Saturday looking mostly sunny and 71, then up to 73 Sunday, with partly cloudy nights, lows still near 53.
Next week will be warm, or hot, depending on how strong the ridge builds in. Monday we likely see highs around 77 then it depends on which model you go with and how much influence the marine air exerts. Some of the models build in the ridge quite strong leading to some hot temperatures, some of the other models keep it warm but not a big heatwave. Bottom line though, it is going to be borderline hot, or just plain hot, as you move away from the coast heading west. Stay tuned though because we could be in for a prolonged heatwave next week.
Gordon McCraw