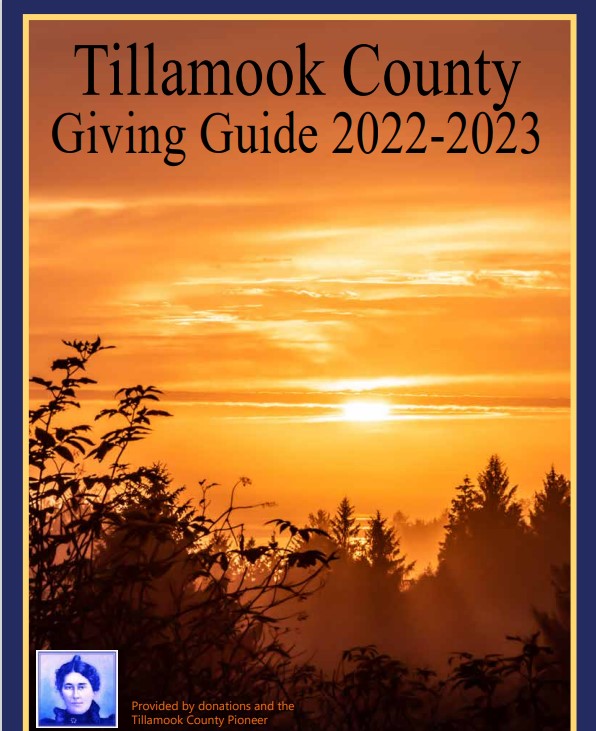 Haystack Rock is home to the largest Tufted Puffin breeding colony in Oregon. In early April approximately 100 individual puffins show up at Haystack Rock. Most of the puffins have already found their lifelong partners and are returning to the same protected burrow they used last year to raise their young. The Tufted Puffins will spend about 16 weeks at the rock. For the first couple weeks the puffins stake out their territory and clean up their burrow. Once their burrow is ready, the female puffin will lay a single, chicken-sized egg, which both the male and female incubate. Incubation usually lasts 41-54 days. Though usually tucked back inside the burrow, newly hatched puffins appear at the 'Rock' beginning in late June through mid to late August. Despite the fact that you may not be able to see the pufflings, activity around the rock is hectic and plentiful: it is fun to observe the parent puffins making multiple trips to their burrow with bills full of fish for their young. 38 to 59 days after hatching the pufflings will leave their burrows. Under the protection of dark (to escape the ever-watchful, hungry eyes of bald eagles), all the pufflings will leave the safety of the rock and return to the open ocean, where they will spend the winter.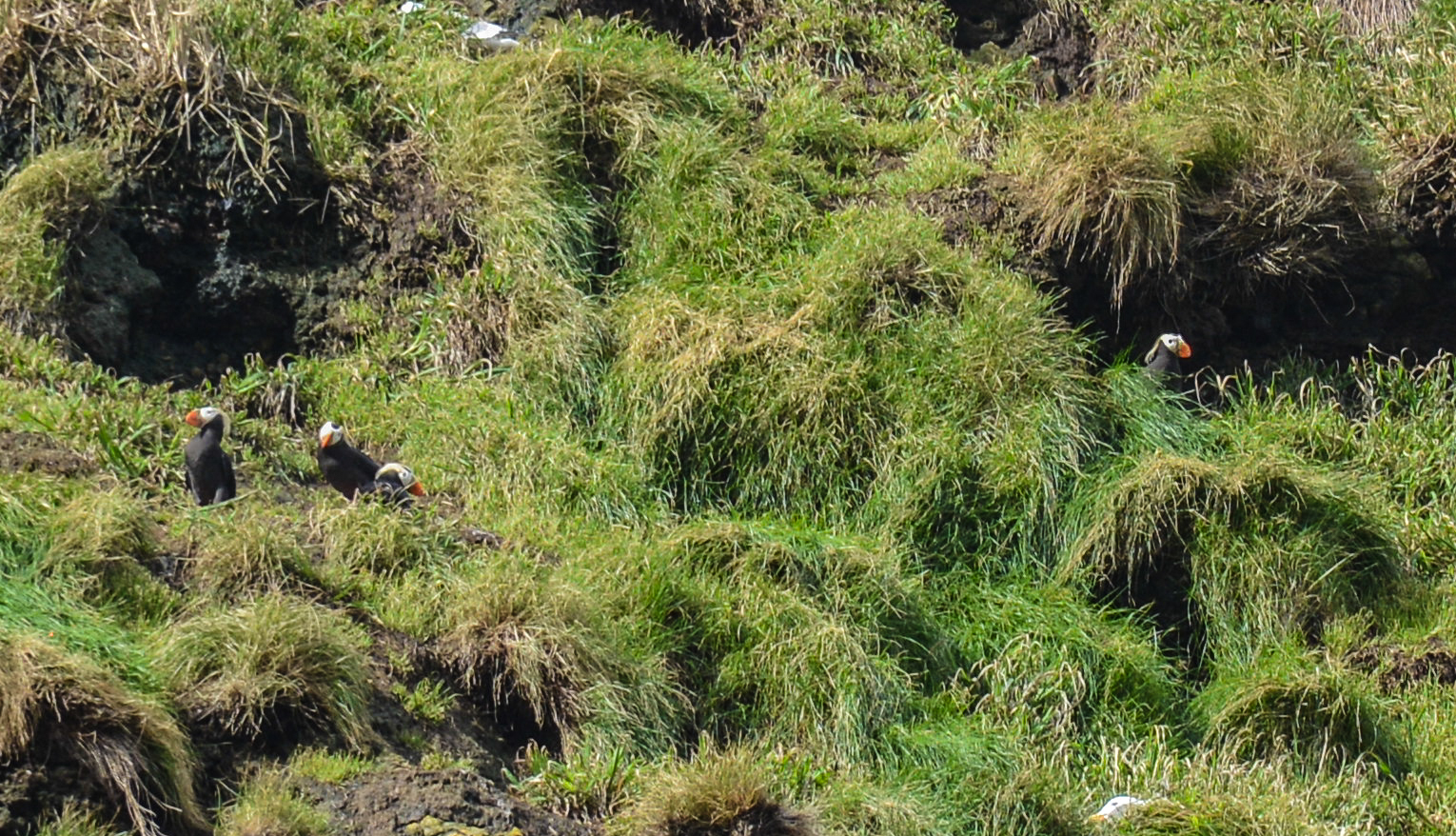 The Great Puffin Watch, July 1st through July 4th, is your best chance to view these miraculous seabirds at Haystack Rock. This seabird watching event, sponsored by the Friends of Haystack Rock, is part of a fireworks-free weekend in Cannon Beach. Spotting scopes and binoculars will be available for the public to view these magnificent birds up close.
Friends of Haystack Rock promotes the preservation and protection of the intertidal life and birds that inhabit the Marine Garden and Oregon Islands National Wildlife Refuge at Haystack Rock. We do this in cooperation with the Haystack Rock Awareness Program and other partners.