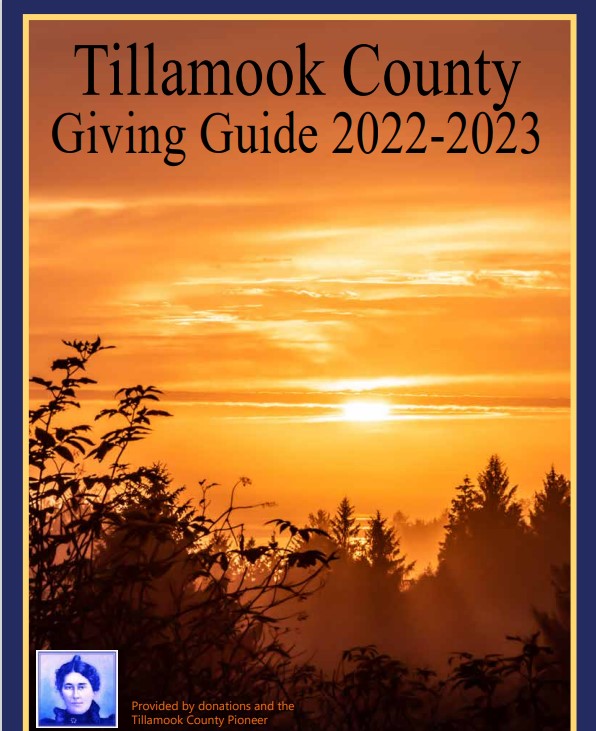 Netarts, Oregon – Friends of Netarts Bay WEBS welcomes Brian Krehbiel, member of the Grand Ronde and owner of Agency Creek Expressions, LLC,
for a presentation and workshop on tule and the many traditional uses of this native plant. During this multi-day, virtual workshop led by Brian, a
tribal educator with over 15 years of experience, participants will create their own mat with supplies provided by the Friends of Netarts Bay WEBS.
This class will be held on September 19 from 10am -12pm with an optional check in on September 27 from 10-11am. Registration is required. Friends of
Netarts Bay WEBS will supply dried tule, string/twine, and needles to all registered participants. They will be available at the WEBS office during
scheduled pickup times.
Register at www.netartsbaywebs.eventbrite.com for more information.
We will be using ZOOM to connect with participants for both the main event on September 29 and the optional check-in on September 27. While
this event is free, if you have it within your means to donate it is greatly appreciated but not required.
This event is also part of the Explore Nature series of hikes, walks, and paddles. Explore Nature events are hosted by a consortium of volunteer
community and non-profit organizations and are meaningful nature-based experiences highlighting the unique beauty of Tillamook County and the work being done to conserve the area's natural resources and natural resource-based economy. Learn more about Friends of Netarts Bay WEBS (@netartsbaywebs) and Explore Nature (@ExploreNature_TillamookCoast) by following them on Facebook and Instagram.