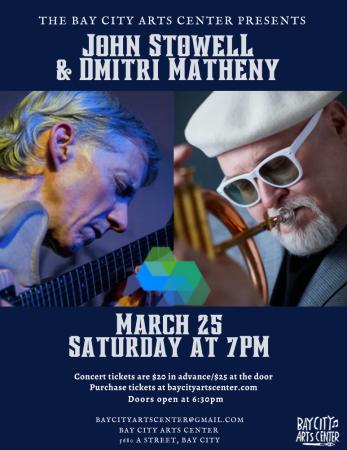 Tillamook Bay Community College is hosting a graduation ceremony for its 2020 and 2021 graduates on June 18th, and the community is invited to "tune in" and listen to the ceremony via their radios. Community members can listen live on either 105.5 FM for an English broadcast or 94.3 FM for a Spanish broadcast. Commencement will begin at 5:30 p.m. TBCC will also stream the event live to their Facebook page.
This year, because of COVID-19 regulations, TBCC chose to host an outdoor graduation in the parking lot of their main campus on Third Street. The ceremony is open only to students and their invited guests. Students are limited to two cars each and each car will be required to have a parking pass to park in the college parking lot. Other cars will park in the field behind the college. Attendees will be required to stay in their car with the exception of the time their student crosses the stage.
This is the first TBCC graduation held on campus, and will honor the graduates from both 2020 and 2021. In 2020, TBCC had to cancel their in-person graduation all together but made a promise to those graduates that they would have the opportunity to walk in a ceremony.
To learn more about Tillamook Bay Community College and its programs, visit their website tillamookbaycc.edu.