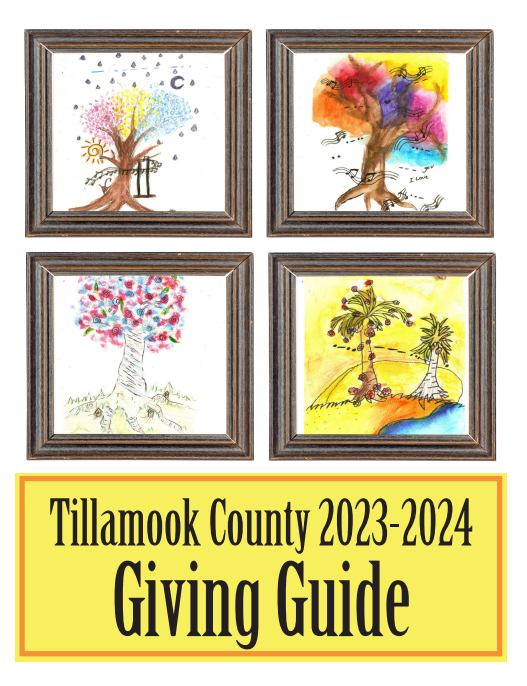 Firefighters' Benefit Pancake Breakfast on Saturday (Tomorrow!)
You can smell it already! The volunteers and staff of the Netarts-Oceanside Fire/Emergency District will once again break out their aprons this Saturday (tomorrow!) to cook and serve a hearty pancake and egg breakfast for local supporters at the Netarts Fire Hall, 1235 5th Street Loop, West. The event runs from 8 am to 11 am so don't sleep in! The cost is $6 for adults and $5 for kids, plus whatever you wish to donate in support of this critical community resource! The firefighters and family will also be selling fundraiser sweatshirts and t-shirts.
Kay Wooldridge is the heart and soul of the beloved Oceanside Art Show! After a two-year pause because of Covid concerns, she is thrilled to announce that it will return to the Oceanside Community Hall, 1550 Pacific Avenue, this Saturday and Sunday, Sept. 3-4. The hours are 10 am to 5 pm both days! For newcomers, the Art Show is Oceanside's own, uniquely local cultural event, where residents and visitor alike can browse and purchase art of all kinds from our trove of talented local artisans and photographers. The Oceanside Protection Society, our 501(c)(3) community foundation, has awarded a grant to Kay Wooldridge to cover liability insurance for the event.