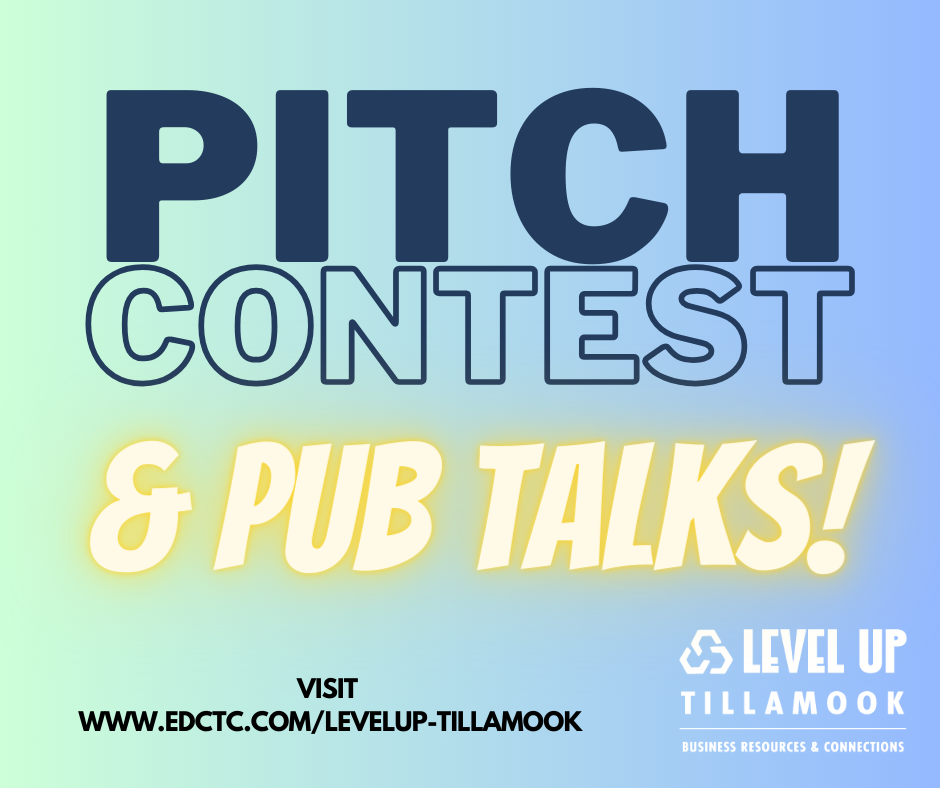 News Release from Oregon State Police
Posted on FlashAlert: March 17th, 2018 9:08 AM
On March 16, 2018 at approximately 4:45p.m., the Oregon State Police responded to a double fatal crash on US Highway 26 near milepost 32 (Tillamook County).
The preliminary investigation indicates a 2002 Black Chevrolet Trailblazer, operated by Caitlyn Potter (age 18 from Portland), was eastbound on Hwy 26 and lost control, sliding sideways into the westbound lane. Initially the Trailblazer struck a westbound Toyota Tacoma (no injuries) and then struck a westbound 2017 GMC Acadia in a T-bone fashion.
The front passenger in the Trailblazer, Kendra Cornwell (age 19 from Gresham) was pronounced deceased at the scene. The front passenger in the GMC, Tom Bonneville (age 80 from Windom, Minnesota), was pronounced deceased at the scene.
The operator, Andrew Bonneville (from Newberg) and three additional passengers in the GMC were transported to Portland area hospitals. The additional passengers in the GMC were Julia Bonneville (age 77 from Windom, Minnesota) with serious conditions and was transported to Emmanuel via Lair ambulance. Two juvenile passengers (ages 8 and 12) with minor injuries were transported to Emmanuel Hospital. The juvenile passengers are the daughters of Andrew Bonneville. Tom and Julia are the parents of Andrew Bonneville.
Caitlyn Potter was transported to OHSU with critical injuries. Speed and seatbelt usage are being considered a possible contributing factors of the crash.
The driver of the Toyota Tacoma was identified as Daniel Fultz (age 35 from Portland) and his two adult passengers were not injured.
The Oregon State Police was assisted by Washington County Sheriff's Office, Banks Fire, Oregon Department of Transportation, Tillamook County Medical Examiner and District Attorney's Office. The highway was affected for five hours.