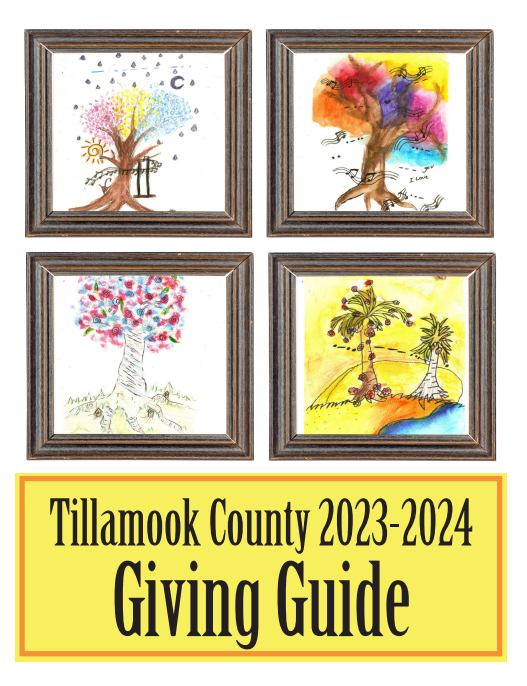 WASHINGTON – The U.S. Department of Commerce's Economic Development Administration (EDA) awarded a $559,944 grant to Tillamook Bay Community College (TBCC), to boost workforce development efforts in Tillamook County.
This project will support the remodeling and updating of an existing TBCC facility to allow expanded enrollment in industrial technology skills training programs. This EDA investment will be matched with $559,944 in local investment and is expected to create 23 jobs and retain 812 jobs, according to grantee estimates.
"Economic Development Administration investments play an important role in advancing locally-led economic development strategies that drive critical workforce and business expansion efforts to create stronger, more resilient regional economies," said Assistant Secretary of Commerce for Economic Development Alejandra Y. Castillo. "This EDA grant will support TBCC's WRITE the Future project, preparing the local workforce for good-paying jobs while meeting regional workforce needs."
"Oregon's community colleges provide important career-connected learning opportunities that advance a skilled and diverse workforce," said Governor Kate Brown. "I applaud this federal investment, which is a perfect complement to our Future Ready Oregon investments. It will expand hands-on training programs at TBCC's Center for Industrial Technology, equipping students with the skills they need to access high-demand, good-paying career opportunities in the manufacturing and industrial technology sectors. With this investment, TBCC will continue stepping up to meet the needs of Tillamook County employers today and into the future."
"Community colleges play an essential role training Oregonians throughout our state for good-paying jobs that are key pieces of local economic growth," said Senator Ron Wyden. "I'm gratified Tillamook Bay Community College has earned this investment that will pay such solid dividends for Tillamook County's economic future. And I'll keep working to secure similar investments in local economies in every part of Oregon."
"Getting people the education and training they need to have a solid job that pays a living wage is one of the best investments we can make," said Senator Jeff Merkley. "This federal funding heading to the Tillamook Bay Community College will boost workforce development programs and go a long way in giving students the skills to compete for good-paying jobs and become the backbone of companies on the coast that will drive economic growth and innovation."
About the U.S. Economic Development Administration (www.eda.gov)
The mission of the U.S. Economic Development Administration (EDA) is to lead the federal economic development agenda by promoting competitiveness and preparing the nation's regions for growth and success in the worldwide economy. An agency within the U.S. Department of Commerce, EDA invests in communities and supports regional collaboration in order to create jobs for U.S. workers, promote American innovation, and accelerate long-term sustainable economic growth.