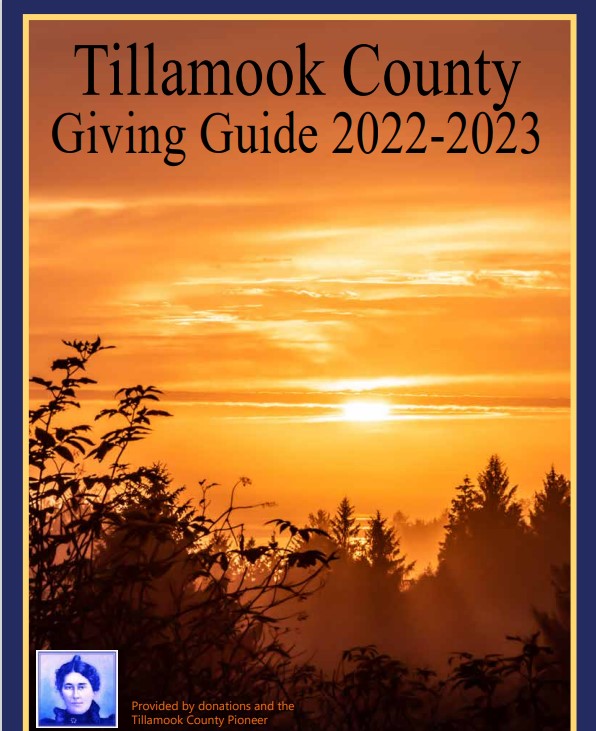 OHA continues to release additional data about risk factors for COVID-19 and underlying health conditions. We've heard that many of you are interested in learning more about why certain underlying conditions that can lead to complications from COVID-19. The graphic below shares information about why heart conditions put people at a greater risk for severe illness from COVID-19 and how you can protect your health.
Heart conditions and COVID-19: Protecting Your Health

Should I trust a call, text, or email saying I could get financial help?
There have been reports that scammers are pretending to be the government, contacting people by robocall, text message, email and other outreach. These scammers say they can get people financial help during the COVID-19 pandemic, and then ask for money or personal information, like your Social Security, bank account or credit card number. This is a scam.
Don't trust anyone who offers financial help and then asks for money or personal information. Federal and local disaster workers do not solicit or accept money. The Department of Homeland Security, FEMA, U.S. Health and Human Services and the Centers for Disease Control staff never charge for disaster assistance.
The Federal Trade Commission scams page has tips to help you avoid scams online, on the phone, by text and through email. If you see a scam, please report it to the Federal Trade Commission: ftc.gov/complaint.
Oregon reports two new COVID-19 deaths, 64 new COVID-19 cases
COVID-19 has claimed two more lives in Oregon, raising the state's death toll to 103, the Oregon Health Authority reported Thursday April 30th. Tillamook County remains at six cases.
Oregon Health Authority also reported 64 new cases of COVID-19 as of 8 a.m. today bringing the state total to 2,510. The new COVID-19 cases reported April 30th are in the following counties: Benton (1), Clackamas (8), Coos (5), Deschutes (1), Klamath (1), Linn (4), Malheur (1), Marion (17), Multnomah (11), Umatilla (5), Washington (10).
To see more case and county-level data, Oregon Health updates its website once a day: www.healthoregon.org/coronavirus.