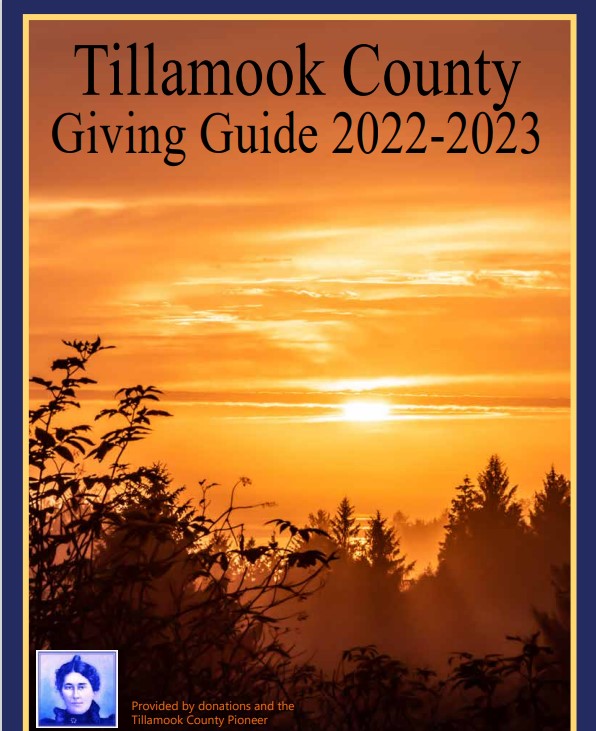 By Victoria Stoppiello
The Pew Research Center did a survey recently that found that, "Republicans have grown increasingly negative about the impact of colleges and universities on the United States." Republicans' opinion of college's impact was stable and relatively positive until the last two years.
"Currently, 58% of Republicans and Republican-leaning independents say colleges and universities have a negative effect on the way things are going in the country, while just 36% say their effect is positive…Just two years ago, attitudes were the reverse: a 54% majority of Republicans and Republican leaners said colleges were having a positive effect, while 37% said their effect was negative." Unfortunately Pew's article about these findings didn't elaborate about what defined "negative impacts."
Some say higher education instills "liberal" values. Maybe. More than anything taught in a classroom, it might be that at colleges and universities (just like the military in some cases) young people are exposed to different kinds of people on a great, relatively level, playing field and as a result, their attitudes change.
College professors didn't shape my values, but experiences with other students did. When I first visited the Cal campus (better known as UC Berkeley) at the age of 19, I returned to Oregon commenting, "There are so many different kinds of people there, there must be a place for me." Anyone from a small town, with one peculiarity or another (in my case, a girl who was a bit too good at academics and not cheer-leading) can relate.
In my junior year at Cal I had a Japanese-American boyfriend, a mechanical engineering student from Honolulu, who lived on a dorm floor with other engineering students who (quite by accident) were all Jewish. They welcomed him into their crowd and called him Sekiguchistein. Warren also explained to me the racism that prevailed on Oahu, without labeling it that: "If you see a man from the back and he has a white collar, you know he's Caucasian. If his collar is blue, you know he's Asian." That was the sixties.
Another Asian friend taught me that, when you hear Asians speaking a foreign language in San Francisco, they are most likely Chinese. I thought about this last week when camping in Death Valley with a group of Asian people in the next campsite, cooking up a storm and speaking something other than English. My friend said Japanese-American people make a point of speaking English, probably for good reason. Whereas Chinese workers in the US from the Gold Rush forward were exploited and even massacred (as in NE Oregon), Japanese Americans were rounded up in the 1940s and shipped to "internment" camps, with literally what they could carry. That history still feels painfully close.
Again at Cal, I had a work-study job in the Physics Department office. One of the women had been interned as a child and told me a bit about that. Another secretary was an African American looking for an apartment just like I was. As she and I scanned "for rent" ads, I learned that "references required" was code for "no blacks need apply."
Now my experience is peculiarly Western. I'm from "Out West" where edges are pushed geographically, culturally, and politically. Not all Westerners are liberals, for sure. I blame that on mid-Westerners retiring to Southern California, or shifting west to get jobs in the aerospace industry. (It's notable that having their living funded by the military causes people to shift rightward politically. Yes, another thing I learned while studying the liberal arts: Follow the money and you'll usually figure out people's motives.)
On this trip to Death Valley National Park, we saw more Asian folks than in the past. My husband asked why. I answered, "We're close to LA," and he said, "but I thought Los Angeles was all Hispanics." He was actually chuckling at being reminded that one of his watercolor painting instructors complained after a trip to southern California that there were too many people speaking Spanish. Anthony reminded her that the city was founded by Spanish missionaries. Spanish speakers were there far earlier than English speakers, second only to the true native Americans. We round-eyed, white folk are the interlopers.
Big demographic changes are happening in the US. Reading history, getting higher education, and being exposed to different kinds of people can help one become calm and tolerant in this changing world.
And, the Asian family camped next to us? They live in a suburb of LA.
Victoria Stoppiello is a north coast freelance writer who enjoys traveling and meeting new people. You can reach her at anthonyvictoria1@gmail.com.