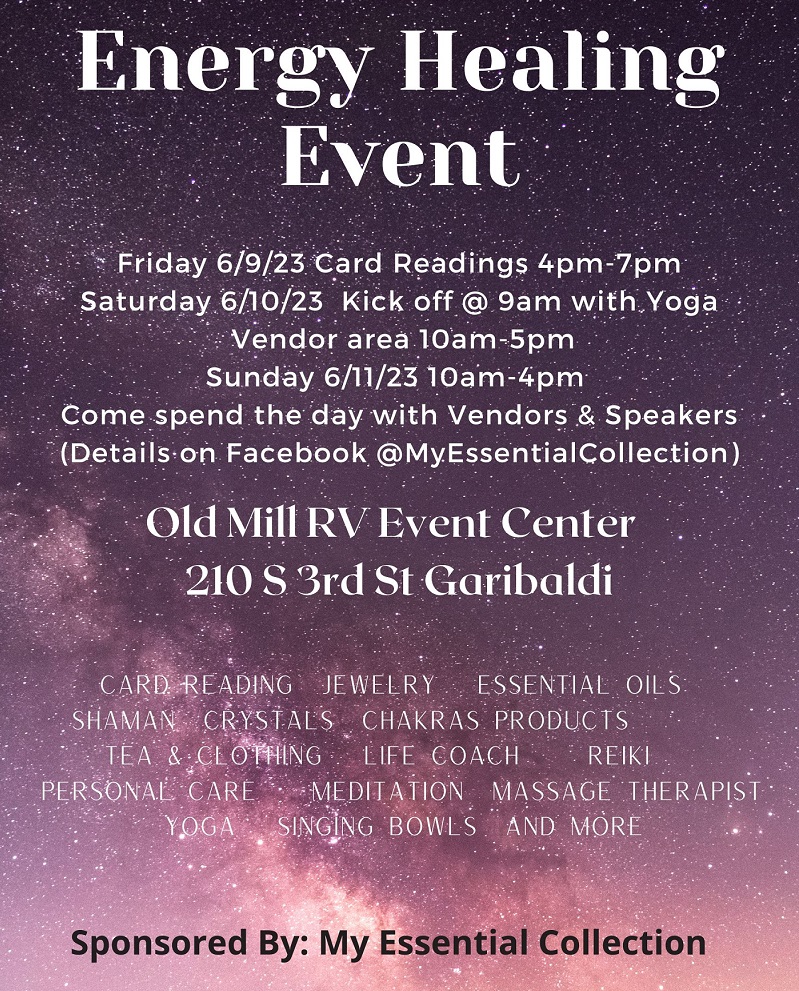 Do you have extra original paintings, collage, signed artist's prints, ceramics or sculpture? Are they hidden away, in the garage or under the bed, because they just doesn't suit your style any more? Why not ReHome them?
Donate those extra artworks to CARTM for its spring fundraising event, the ReHomed Art Show. Drop off quality, used works of art to:
• CARTM (34995 Necarney City Road) on Sunday, May 13 between 10 and 4, or
• The Pine Grove House (225 Laneda, Manzanita) on Thursday, May 17 between 2 and 5 pm.
Then visit your art in the Pine Grove Community House between May 18 and 20, and see how nice it looks in a show! Who knows, perhaps you will see something else that would be just perfect for your wall, at CARTM-y prices.
The show opens May 18 with a ticketed party from 5 to 8 pm. Tickets are $30, available at the CARTM cashier, through a CARTM board member, or via info@cartm.org. Your ticket entitles you to lovely bites from Buttercup, a selection of wine courtesy of The Little Apple, and a first opportunity to buy great art.
The show is open to the public at no charge Saturday, May 19 from 10 to 5, and Sunday, May 20 from 10 to 3. Artwork will be available in all price ranges. Art sales support CARTM's reuse and recycling programs, and the Pine Grove Community House.