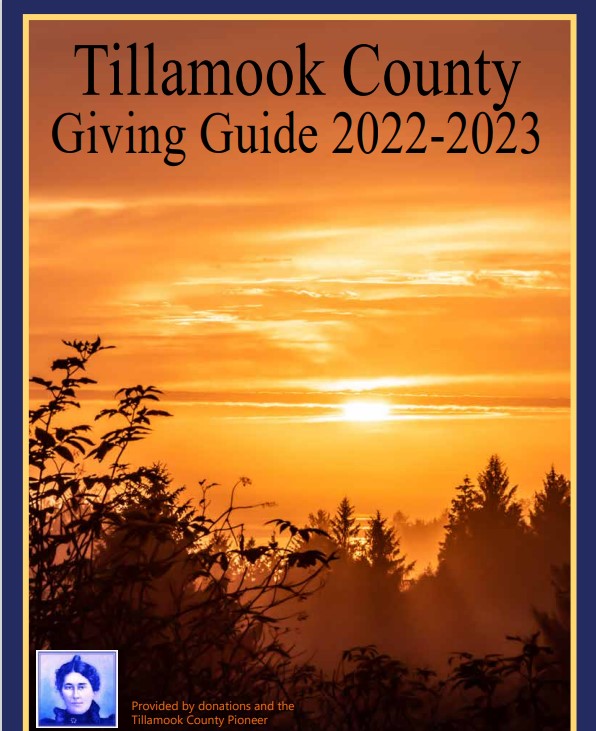 News Release from Oregon State Police
Posted on FlashAlert: March 18th, 2018 8:53 PM
On March 18, 2018 the Oregon State Police were notified by family that a Salt Lake City, Utah Greyhound employee made contact with both Wick and Eveler. They appeared to not be endangered and were on a bus to Boston.
Both families would like Wick and Eveler to know they are loved and want them to return home. They also want to thank the media for sharing the story and caring for the well-being of Wick and Eveler.
At this time, neither Wick or Eveler are considered endangered.